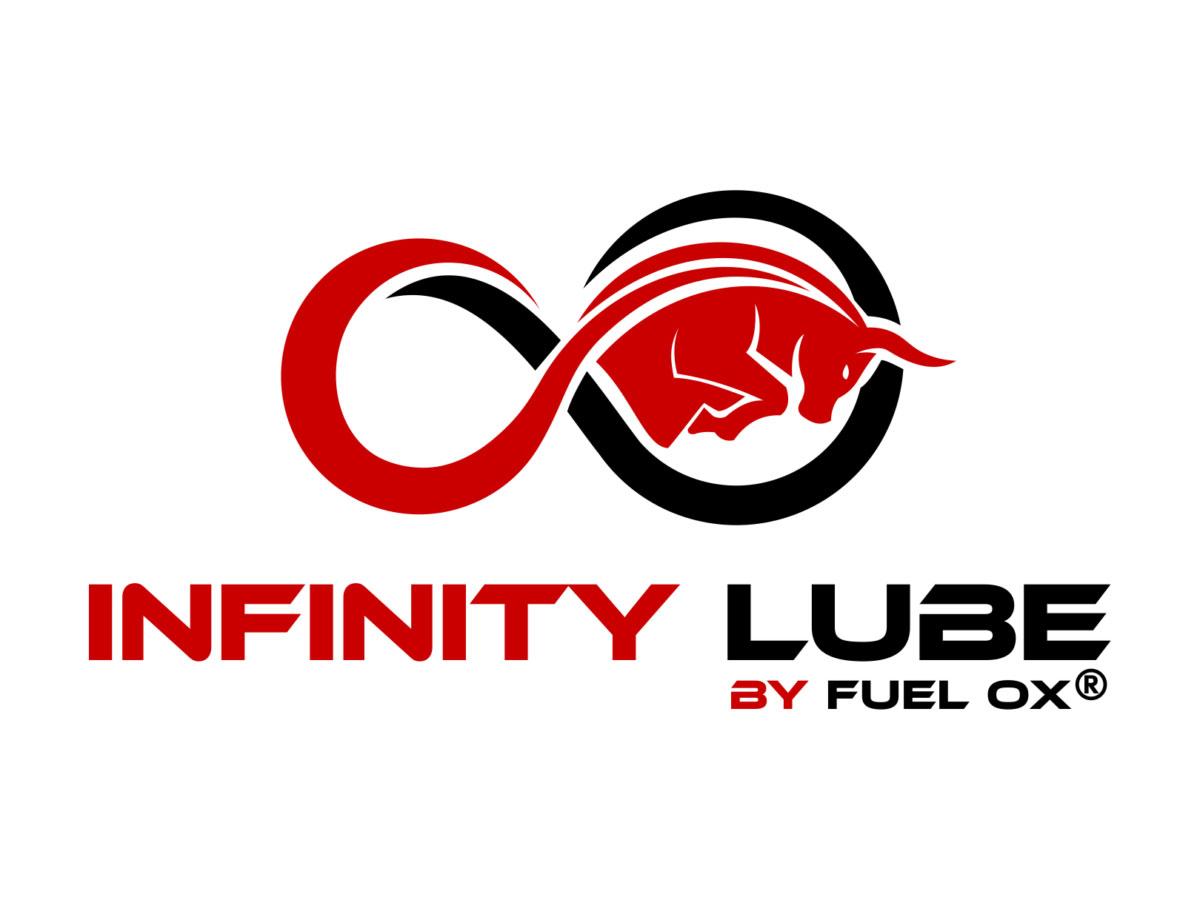 Infinity Lube™ Super Grease
$24.99 – $2,466
Fuel Ox® Infinity Lube™ Super Grease fortified with HDI-2500 concentrate technology allows for an improved performance for both light and heavy duty applications. This Super Grease provides sustainability many times more than all competition. It exceeds the demands of high loads, temperatures and extreme and rugged conditions in wet and dirty environments.
Fuel Ox® Infinity Lube™ Super Grease provides the highest pressure protection at all speeds, ensures excellent thermal stability that resists oxidation and oil separation at high temperatures, and ensures the highest levels of water resistance and corrosion to protect against water wash out.
Fuel Ox® Infinity Lube™ Super Grease metal conditioning formulation reduces friction wear by conditioning, strengthening, and smoothing the two rubbing metallic surfaces on a micron level. Fuel Ox® Infinity Lube™ Super Grease's formula improves the surface of metal and provides continuous lubrication to prevent friction wear.
24
People viewing this product now!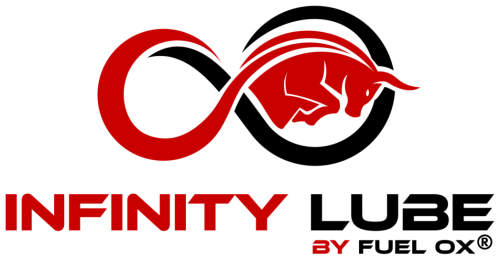 Super Grease
Saves You Time
Saves You Money
Saves Your Machines
Saves the Environment
Strengthens & smooths metals at a micron level
PERFORMS EFFICIENTLY
IN WET ENVIORNMENTS

Protects your automatic dispensing systems
Preserves your critical
& valuable equipment
Minimizes Equipment
Malfunctions
PREVENTS DAMAGE FROM ABRASIVE PARTICLES
Safeguards Bushing
& Bearing Equipment

No Matter The Application, We Have a Solution
Industries Served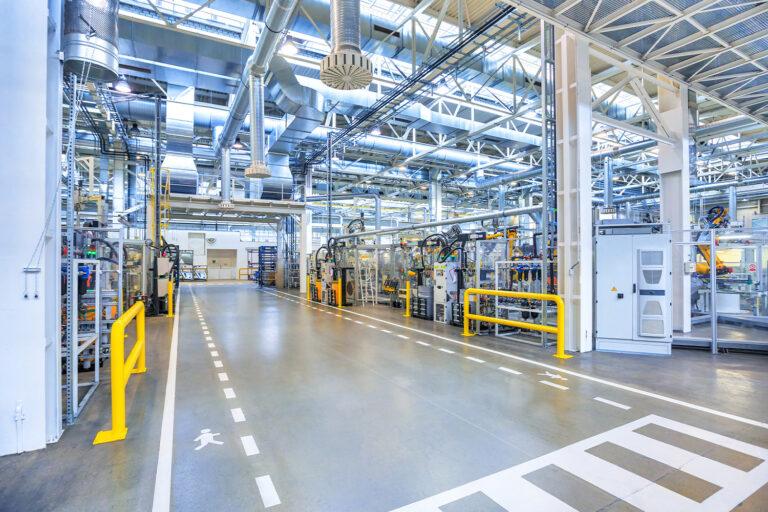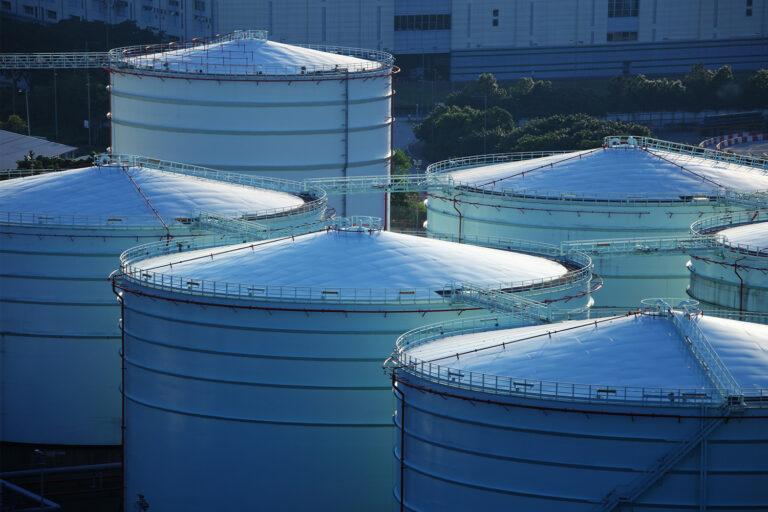 Fuel Terminals & Stations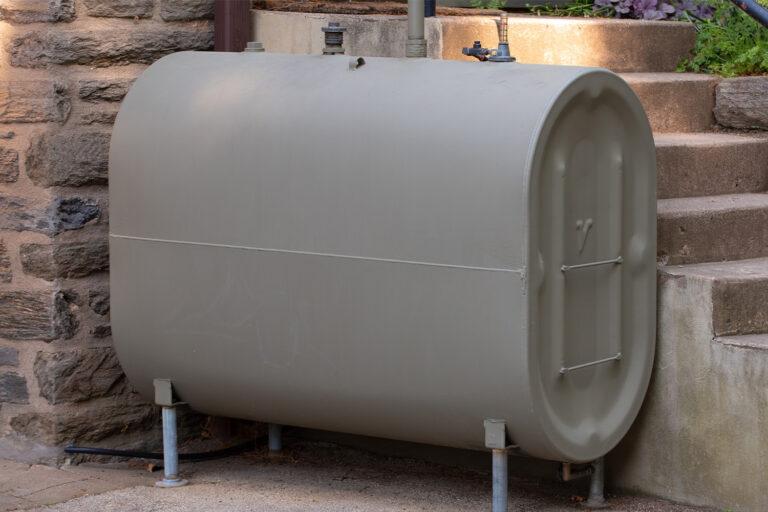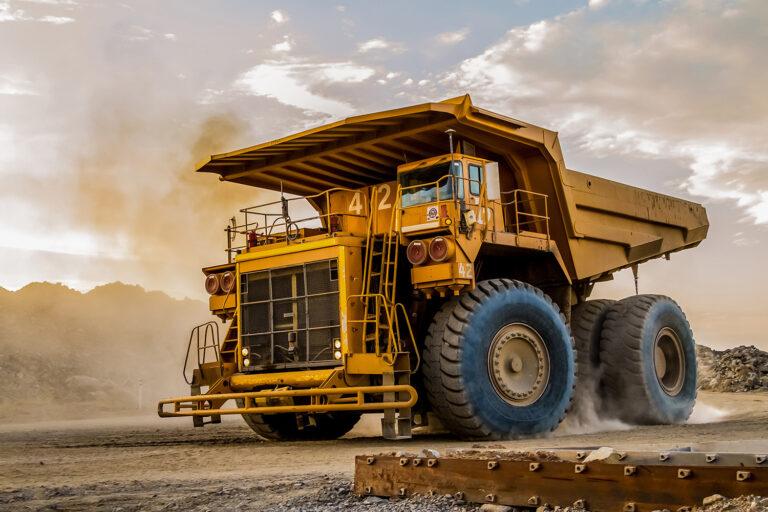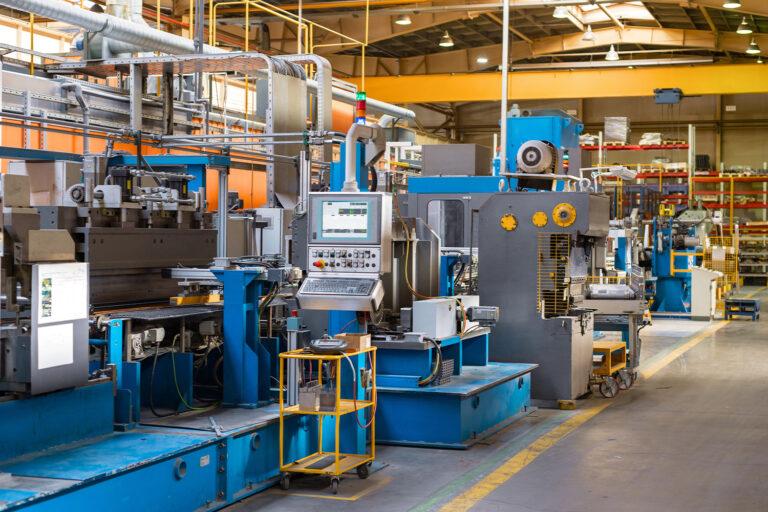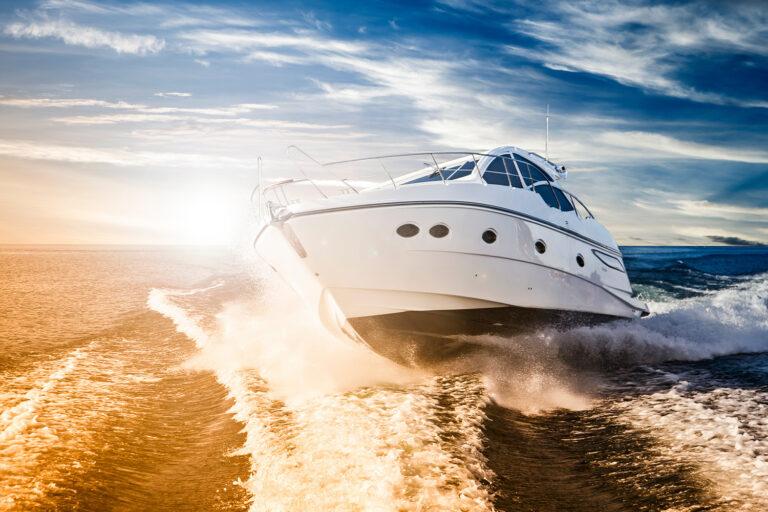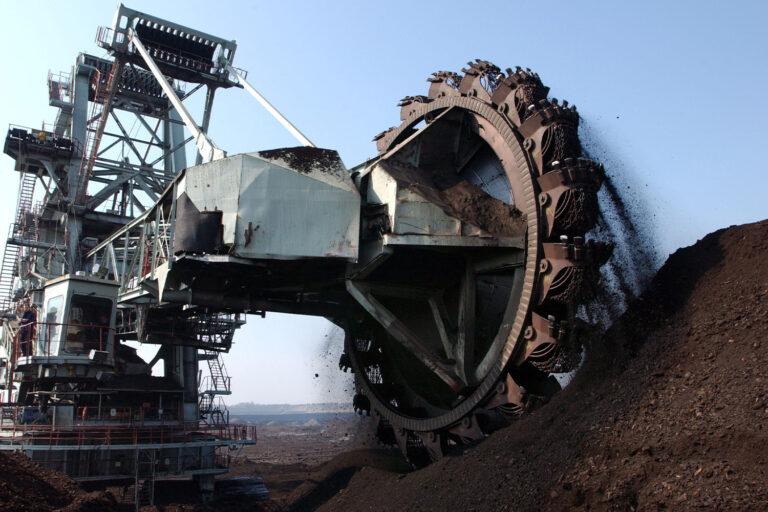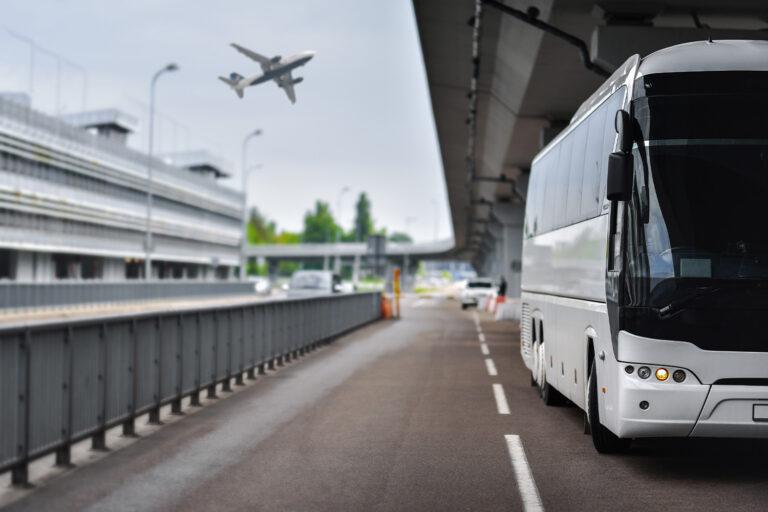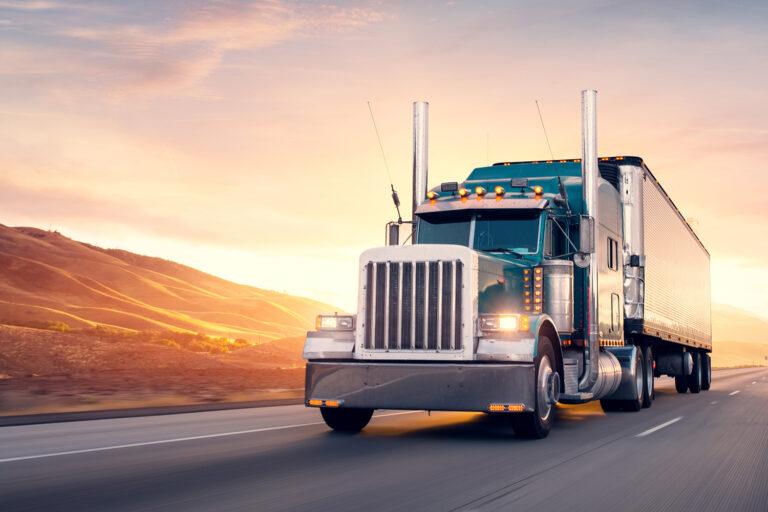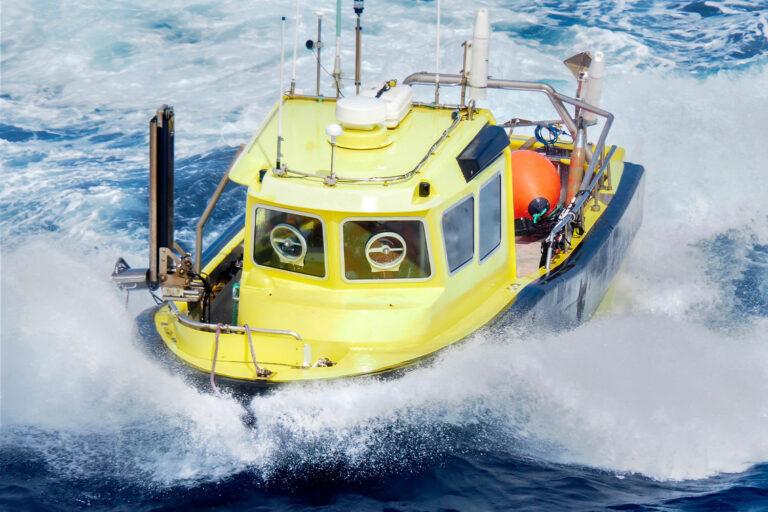 Infinity Lube™ solves all lubrication problems
Lube Problems? Not Anymore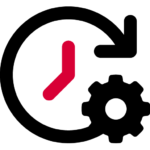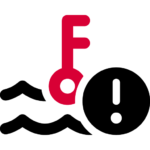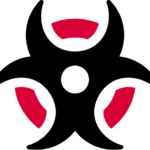 Toxic Formula Ingredients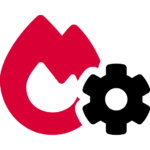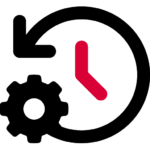 World's Best Fuel Additives & Lubricants - Period.
Hear it from Real Infinity Lube® Customers!
Infinity Lube™ Grease Review from Mike from Holt Machinery For Bearings In His Heavy Equipment!
Jim from STTC loves Infinity Lube™ Penetrating Lubricant!
Steve at RA Dudley Nurseries Uses Infinity Lube™ Line On/In All Equipment & Saves $600K-$800K A YEAR
SCIENCE • SAFETY • EFFICACY • VALUE
Infinity Lube® SG Product Evaluations
You work best when you've got the right stuff for the job. From home applications to multinational enterprises and beyond, Fuel Ox® & Infinity Lube™ products supply industries with efficacy, versatility, and manufacturing transparency.
Rated 0 out of 5
0 reviews