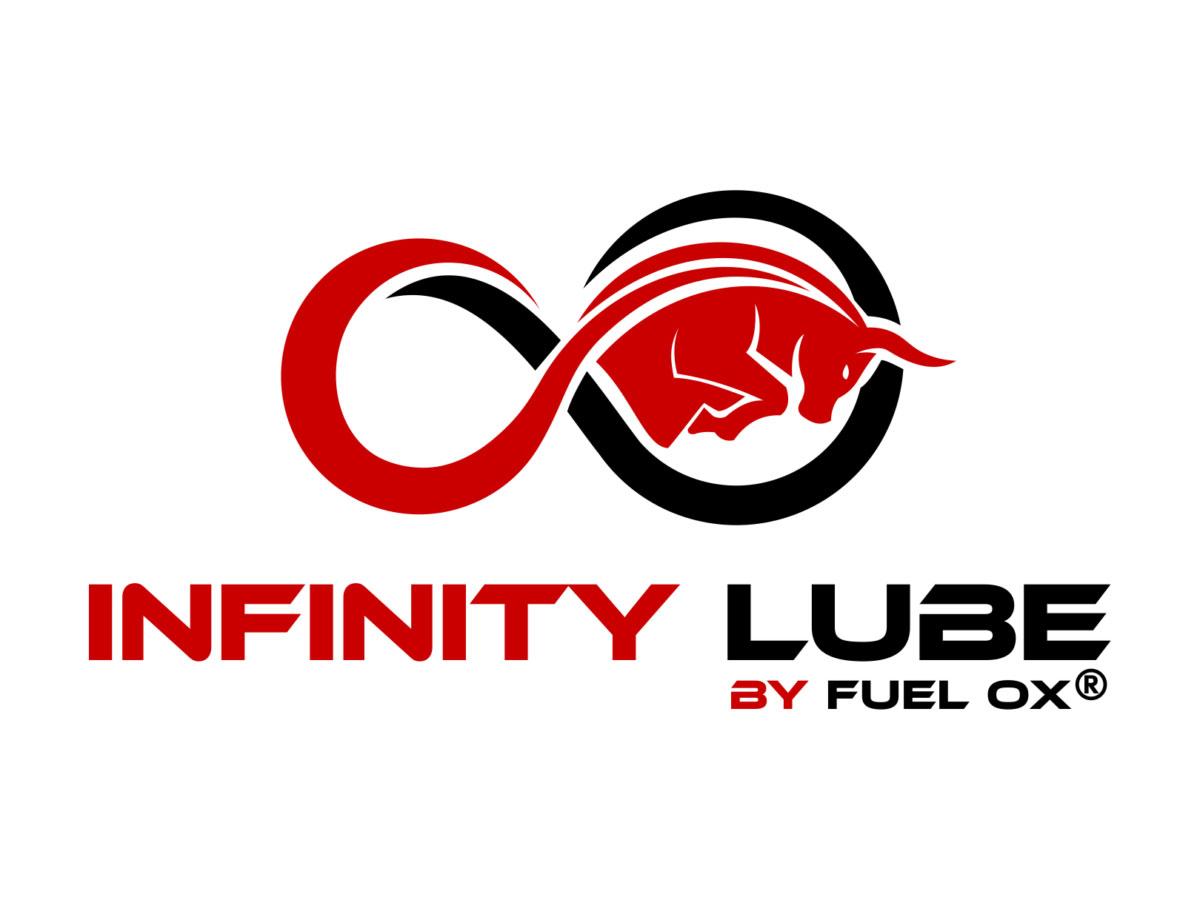 Infinity Lube™ Super Spray
$9.99 – $600
Fuel Ox® Infinity Lube™ Super Spray is an advanced lubricant that cleans, conditions and provides a lubricating film to improve and protect metal surfaces. This advanced formula spray lubricant is suited for all external mechanical systems and metal surfaces that need a lubricant, cleaner, degreaser, cutting fluid, or surface protectant.
Fuel Ox® Infinity Lube™ Super Spray's anti-friction anti-corrosion formula makes it one of the most revolutionary high-performance spray lubricants. Fuel Ox® Infinity Lube™ Super Spray  contains a mixture of bio-based elements and plant based essential oils and is infused with our exclusive HDI-2500 concentrate technology.
This technology fortifies the Fuel Ox® Infinity Lube™ Super Spray to the highest levels of superior lubrication and corrosion resistant performance.
36
People viewing this product now!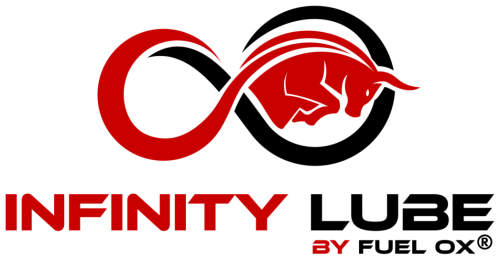 Super Spray
Saves You Time
Saves You Money
Saves Your Machines
Saves the Environment
Releases Rusted, Stuck,
or Frozen Metal Parts
Impedes Corrosion
& Oxidation
Cleans & Degreases
Metal Surfaces
Minimizes Equipment
Malfunctions
Strengthens & Smooths
Metals at a Micron Level
Prevents Damage
from Abrasive Particles
Eco-Friendly & Harmless
to Aquatic Life
Reduces Operating
Temps & Friction Wear
Extends Life of Metal,
Reducing Need for Repairs
Compatible With Seals
& Protective Coatings
No Matter The Application, We Have a Solution
Industries Served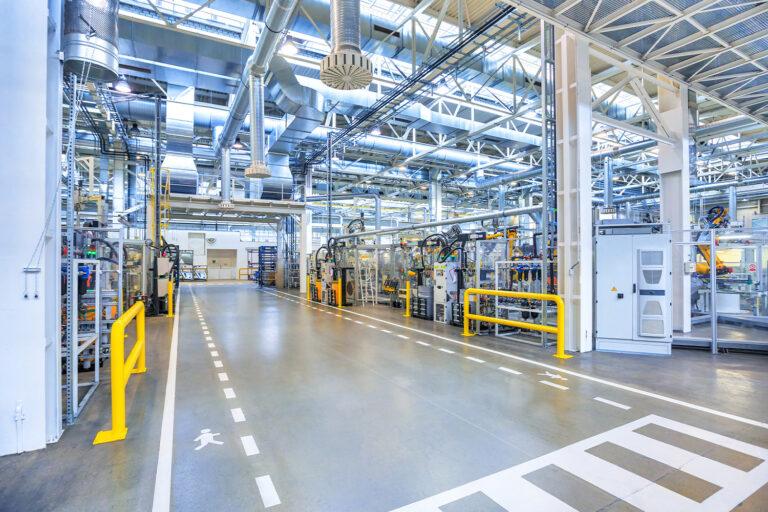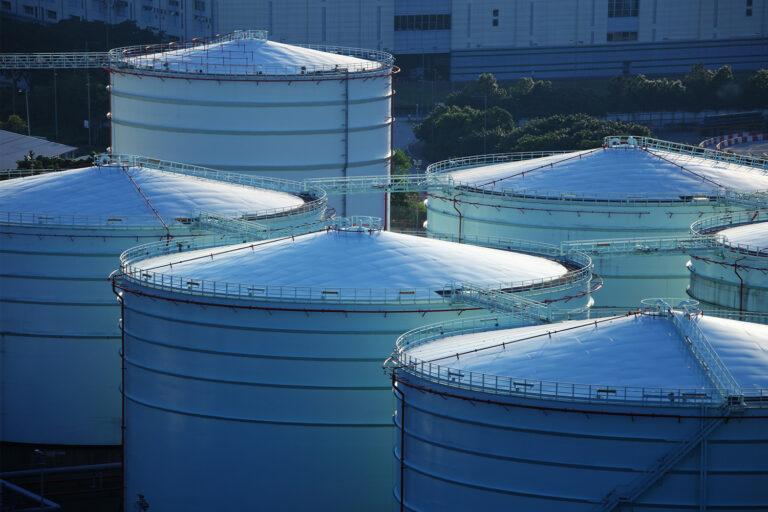 Fuel Terminals & Stations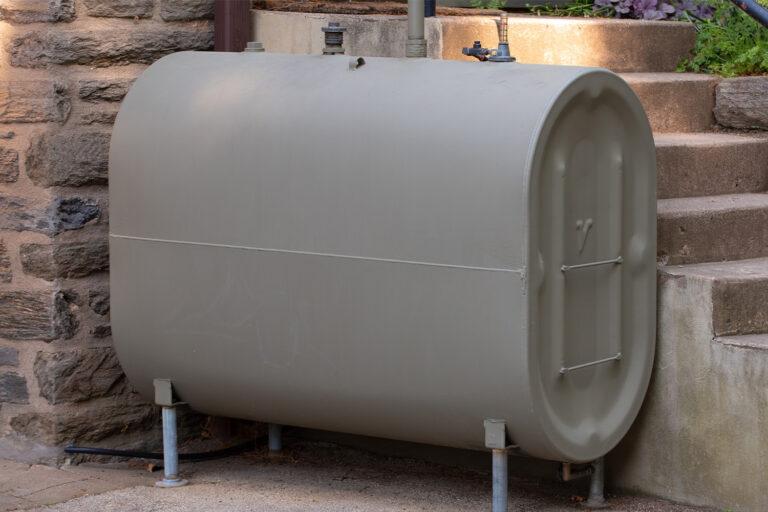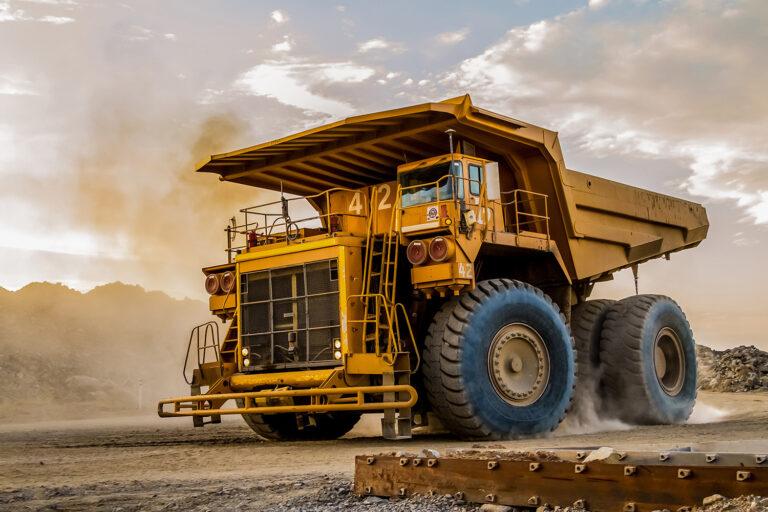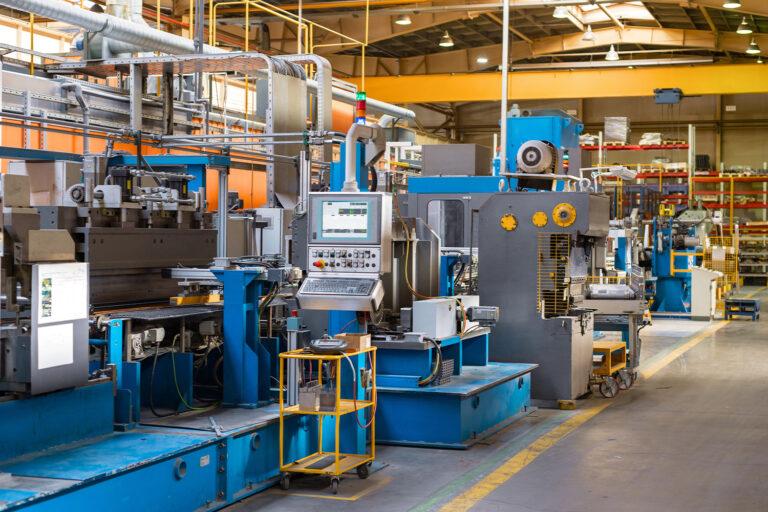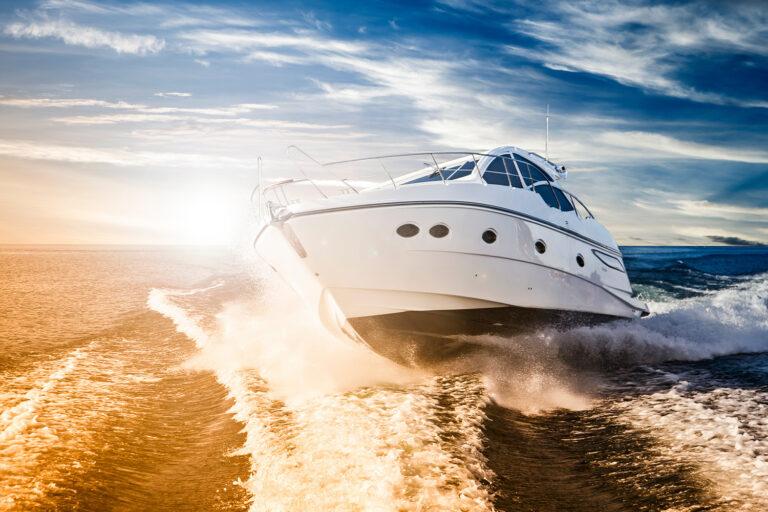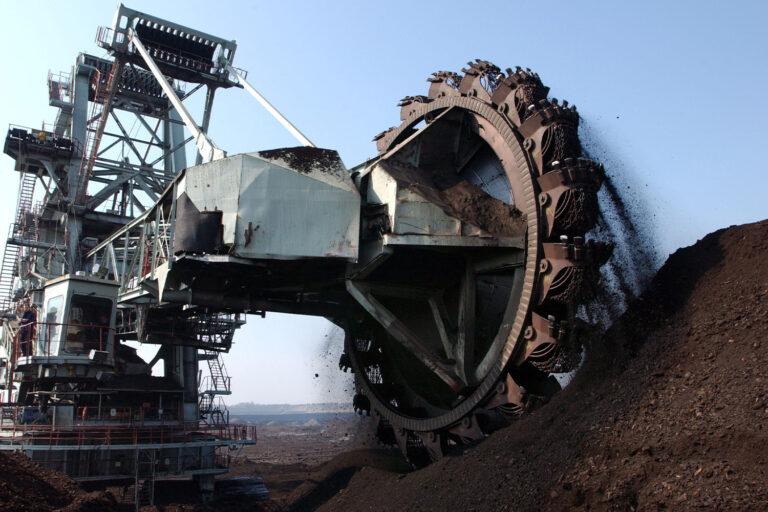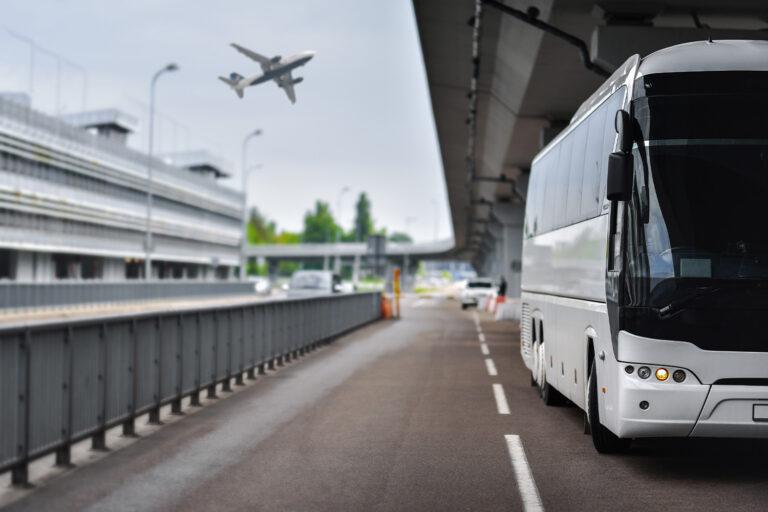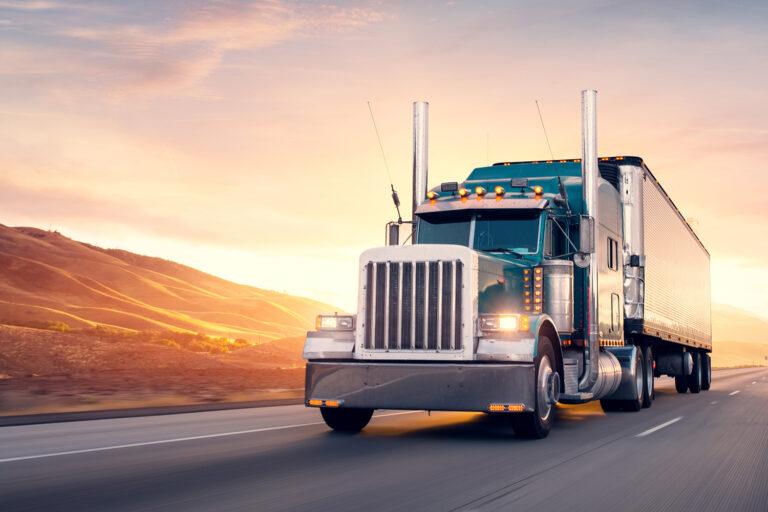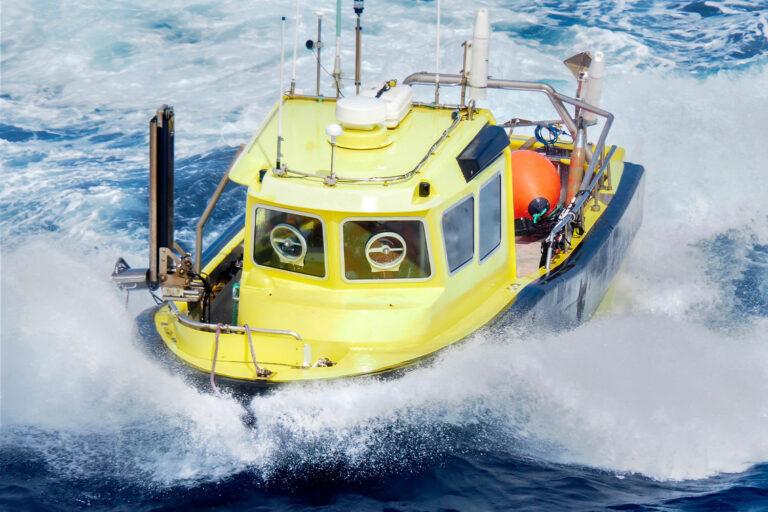 Infinity Lube™ Solves all Lubrication-Related Problems
Lube Problems? Not Anymore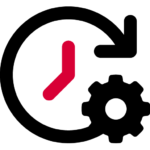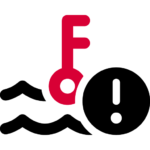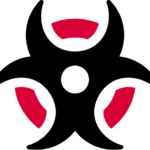 Toxic Formula Ingredients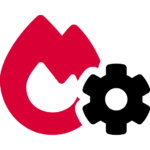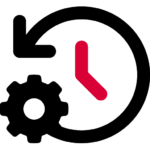 World's Best Fuel Additives & Lubricants - Period
Hear it from Real Infinity Lube™ Customers!
Pete at Ocean County Landfill Uses Super Spray On EVERYTHING!
Joe at Miller Truck Leasing LOVES Infinity Lube Super Spray!
Frozen Bus Door Hinges VS Infinity Lube™ Super Spray
SCIENCE • SAFETY • EFFICACY • VALUE
infinity Lube™ Super Spray Product Evaluations
You work best when you've got the right stuff for the job. From home applications to multinational enterprises and beyond, Fuel Ox® & Infinity Lube™ products supply industries with efficacy, versatility, and manufacturing transparency.
Rated 0 out of 5
0 reviews