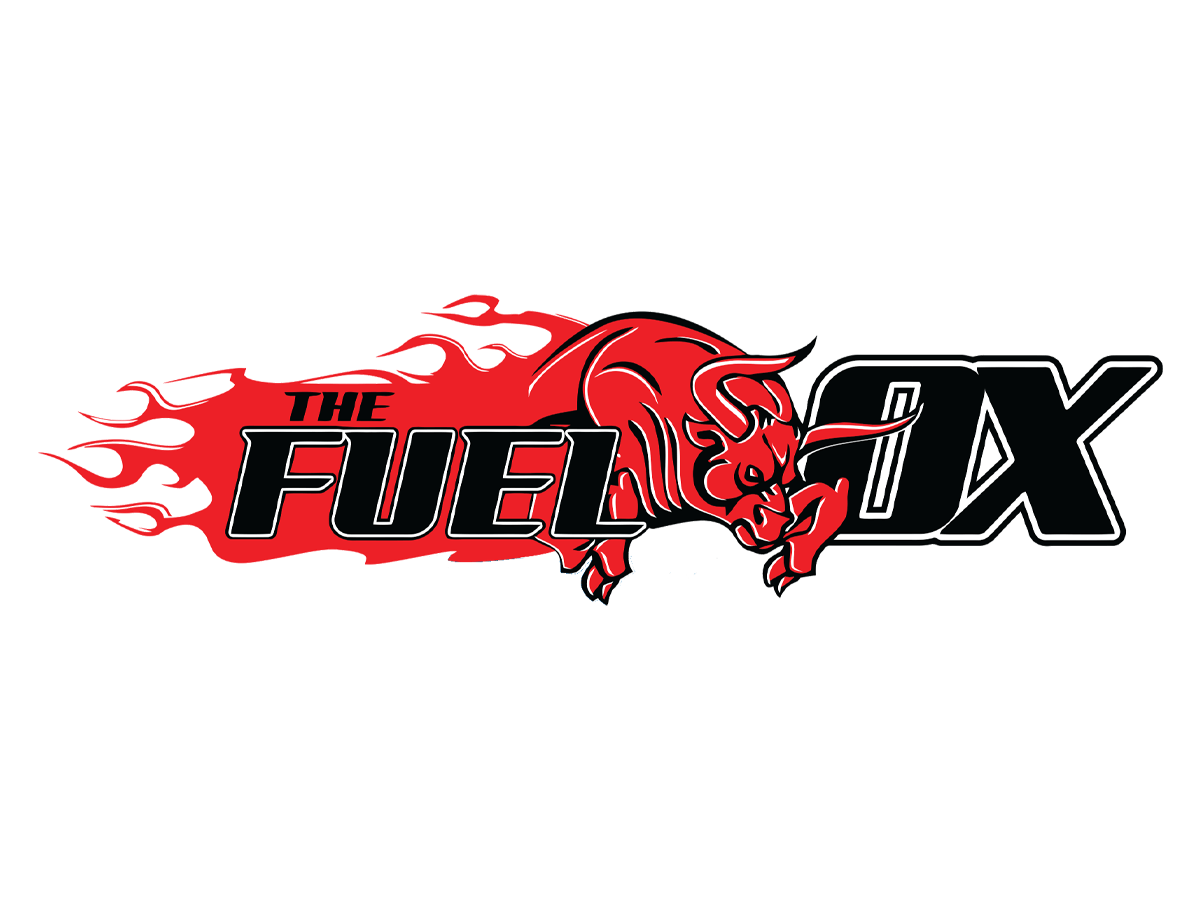 Fuel Ox® Star Plus­™ Bio
$19.99 – $375
Fuel Ox® Star Plus™ Bio is a heating oil additive for both outside and inside tanks designed specifically for B-20 blends and higher. It is made to enhance fuel system efficiency and significantly minimize prevalent fuel-related problems and service calls in the winter season. One of its primary purposes is to lower the Cold Filter Plugging Point (CFPP) well beyond any existing heating oil additive. Beyond that it also effectively addresses concerns such as stabilization, icing, sludge buildup, water contamination, microbial growth and corrosion. Bio-blend fuels have a tendency to degrade rapidly and cause blockages in the internal components of fuel systems. Fuel oxidation leads to an acidic environment that deteriorates seals and results in seal failure and the clogging of interior components. By preventing fuel oxidation and maintaining the stability of bio-blends, Fuel Ox® Star Plus™ Bio safeguards against these issues. It is great for use in both indoor and outdoor heating oil tanks.
27
People viewing this product now!

Star Plus™
Saves You Time
Saves You Money
Saves Your Oil Tanks
Saves the Environment
12 ounces Treats
275 Gallons of Fuel
Reduces Filter
Plugging & Clogging
Reduces CFPP by 25 degrees°or more
Improves Combustion
& Fuel System Efficiency
Designed for B-20 Blends & Higher as well as

regular #2 heating oil (non-bio)
Cleans Fuel System
& Removes Sludge
Lubricates & Protects
Entire Fuel System
Removes Water
(Emulsifier)
No Matter The Application, We Have a Solution
Industries Served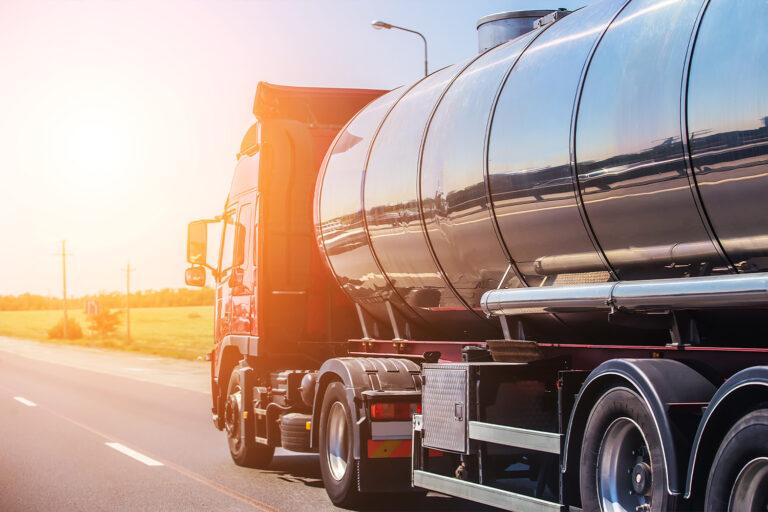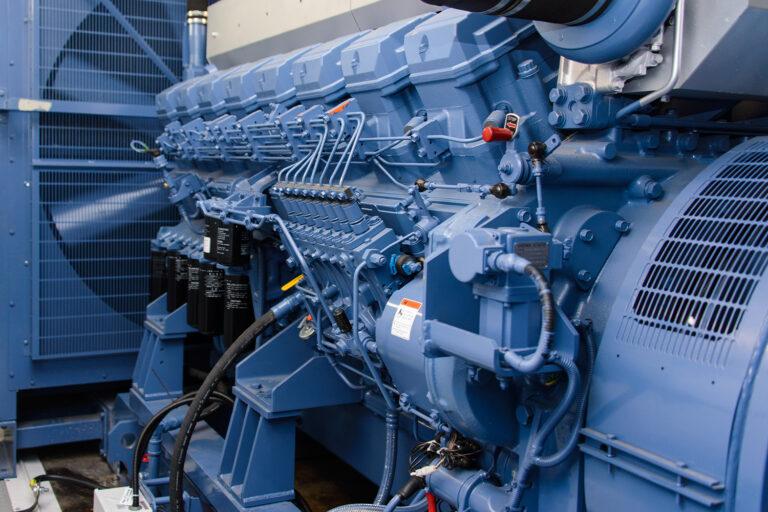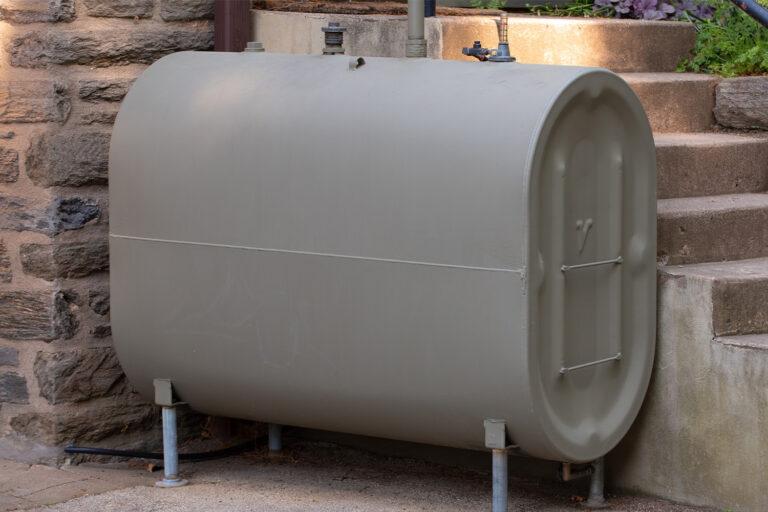 Fuel Ox® solves all fuel-related problems
Fuel Problems? Not Anymore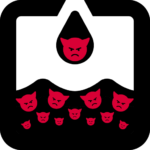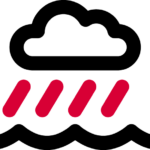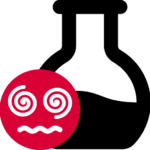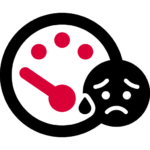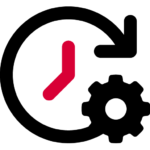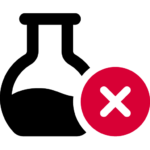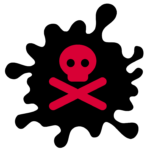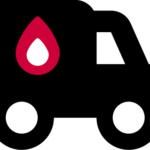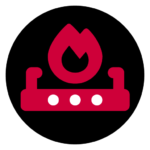 regular #2 heating oil (non-bio)
Priced Competitively, Formulated Effectively
The Right Size For You
US Size

Metric Size

Gallons Treated

Liters Treated

Case Size

Buy

12oz

354ml

275 Gallons

1,040 Liters

25 Bottles
World's Best Fuel Additives & Lubricants - Period
Hear it from Fuel Ox® Star Plus™ Customers!
Kevin from Blue Ox uses Fuel Ox™ Star Plus in Upstate NY
AFCO Fuel & Scofield Plumbing and Heating out of Kingston, NY love Fuel Ox™ products!
Heating Oil Treatments With Director of Operations Alec Taylor!
Rated 0 out of 5
0 reviews