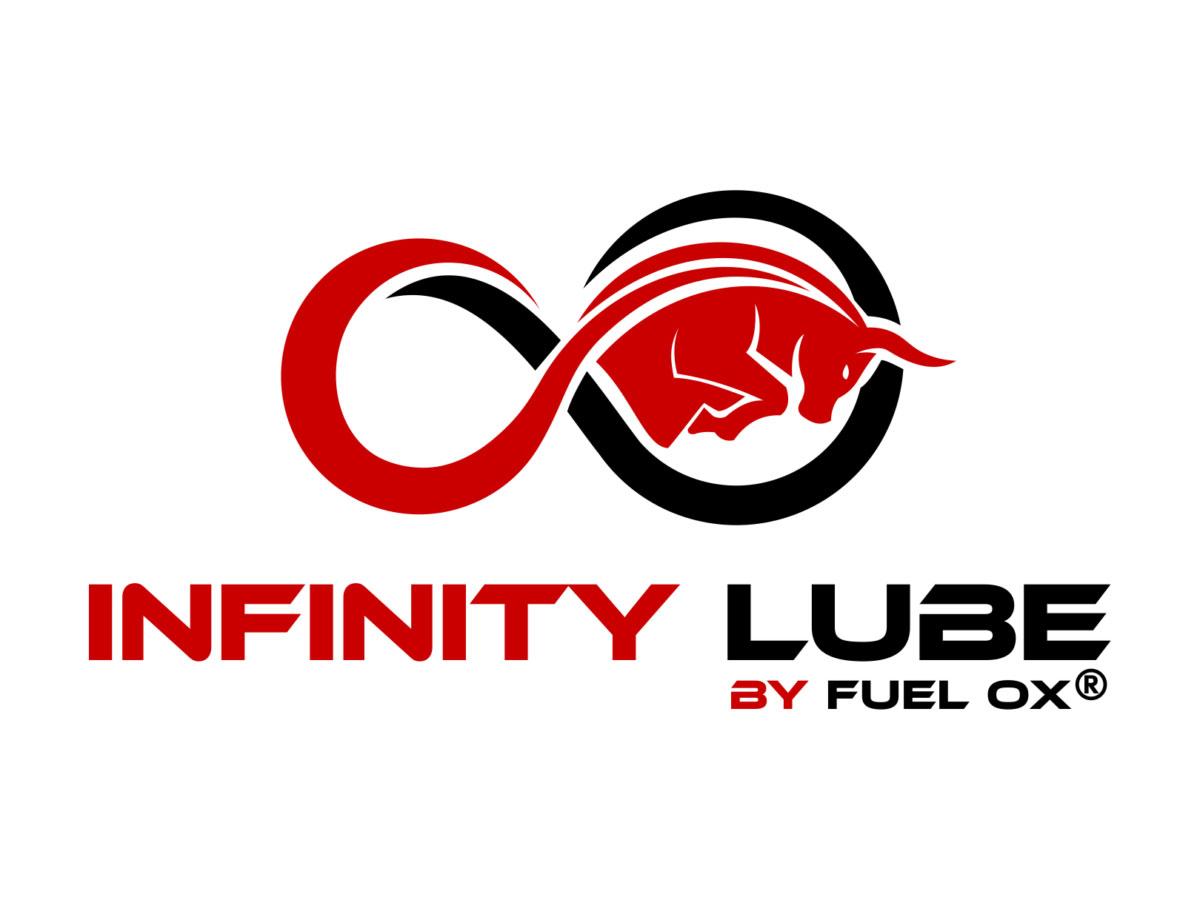 Infinity Lube™ Cool-Ox
$100 – $1,099
Infinity Lube™ Cool-Ox reconditions, restores and maintains efficiency by improving heat transfer in condenser and evaporator coils in the air conditioning, heat pump and refrigeration systems. Cool-Ox is a metal conditioner and surface modifier that cleans and transitions metal surfaces into laminar surfaces with friction coefficients less than 0.1. This increase in lubricity makes A/C systems blow colder air and saves energy by having less run time.
It is extremely important to note that Cool-Ox does not include elements of the halogen group such as chlorine, fluorine and sulfur that form highly corrosive acids like other competitors products. Cool-Ox does not contain PTFE (Teflon) or any other particulates like powdered metal or plastics.
Cool-Ox has been thoroughly endorsed, tested and proven to be the only product of its kind. Whether you own a home or business this energy saving product is an absolute must and a tribute to American engineering.
47
People viewing this product now!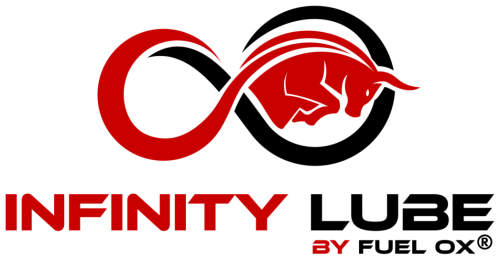 Cool-Ox
Saves You Time
Saves You Money
Saves Your Machines
Saves the Environment
100% Plant Based
& Non-Toxic
Reduces Amperage
by up to 50%
Decrease Electricity
costs up to 30%
Delivers Colder
Vent Air Quicker
Diminish
Compressor Noises
Extends Life of
Cooling Systems
Defends Against
Oil Fouling
Improves Compressor
Lubrication
No Matter The Application, We Have a Solution
Industries Served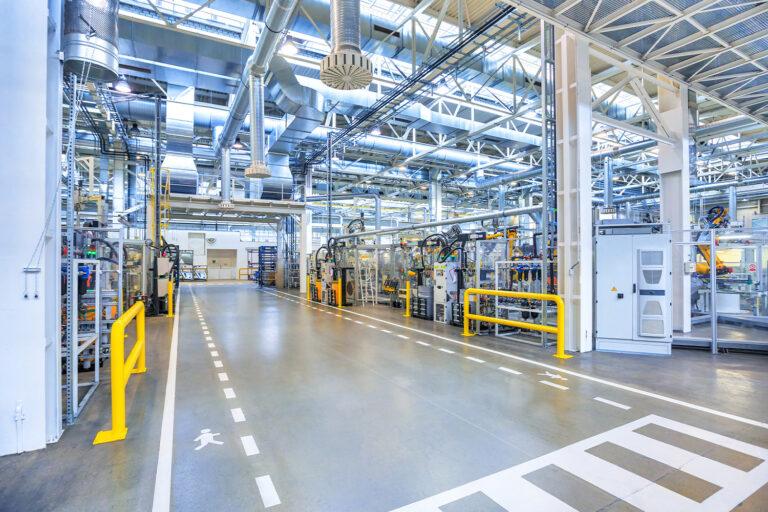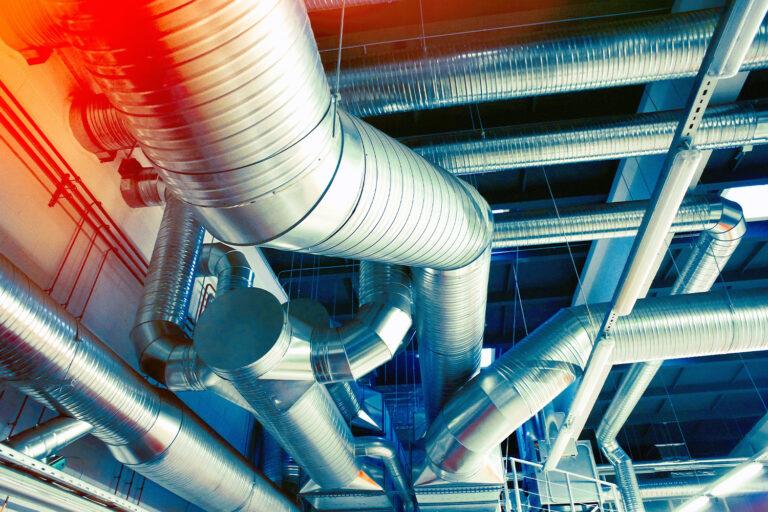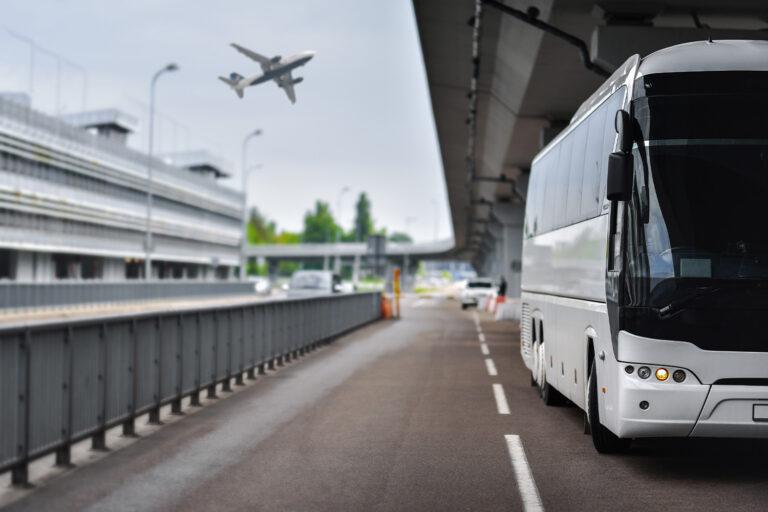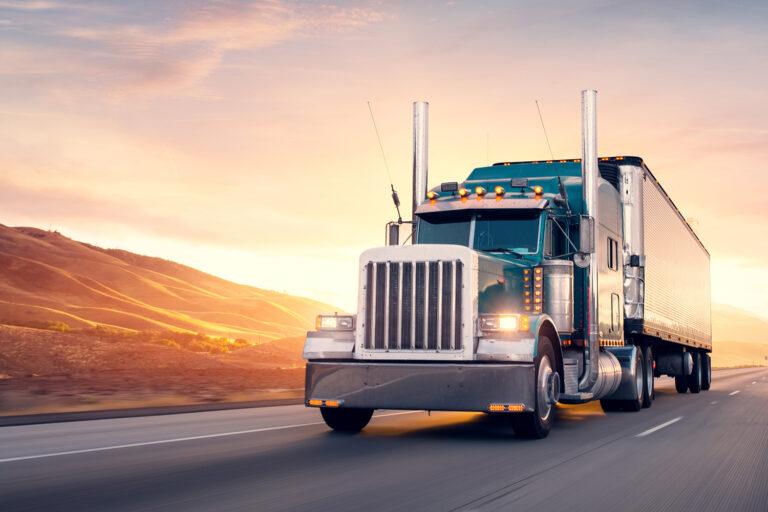 Infinity Lube™ solves all lubrication-related problems
Lube Problems? Not Anymore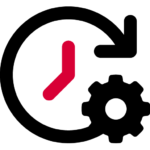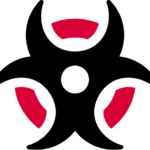 Toxic Formula Ingredients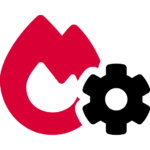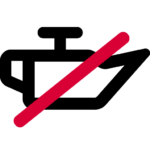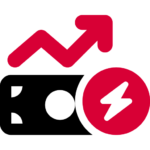 World's Best Fuel Additives & Lubricants - Period
Hear it from Infinity Lube­™ Cool-Ox Customers!
Tim from DeSousa Oil & Infinity Lube™ Cool-Ox
Demonstration of Infinity Lube™ Cool-Ox Lowering Electrical Energy!
SCIENCE • SAFETY • EFFICACY • VALUE
Infinity Lube­™ Cool-Ox Product Evaluations
You work best when you've got the right stuff for the job. From home applications to multinational enterprises and beyond, Fuel Ox® & Infinity Lube™ products supply industries with efficacy, versatility, and manufacturing transparency.
Rated 0 out of 5
0 reviews