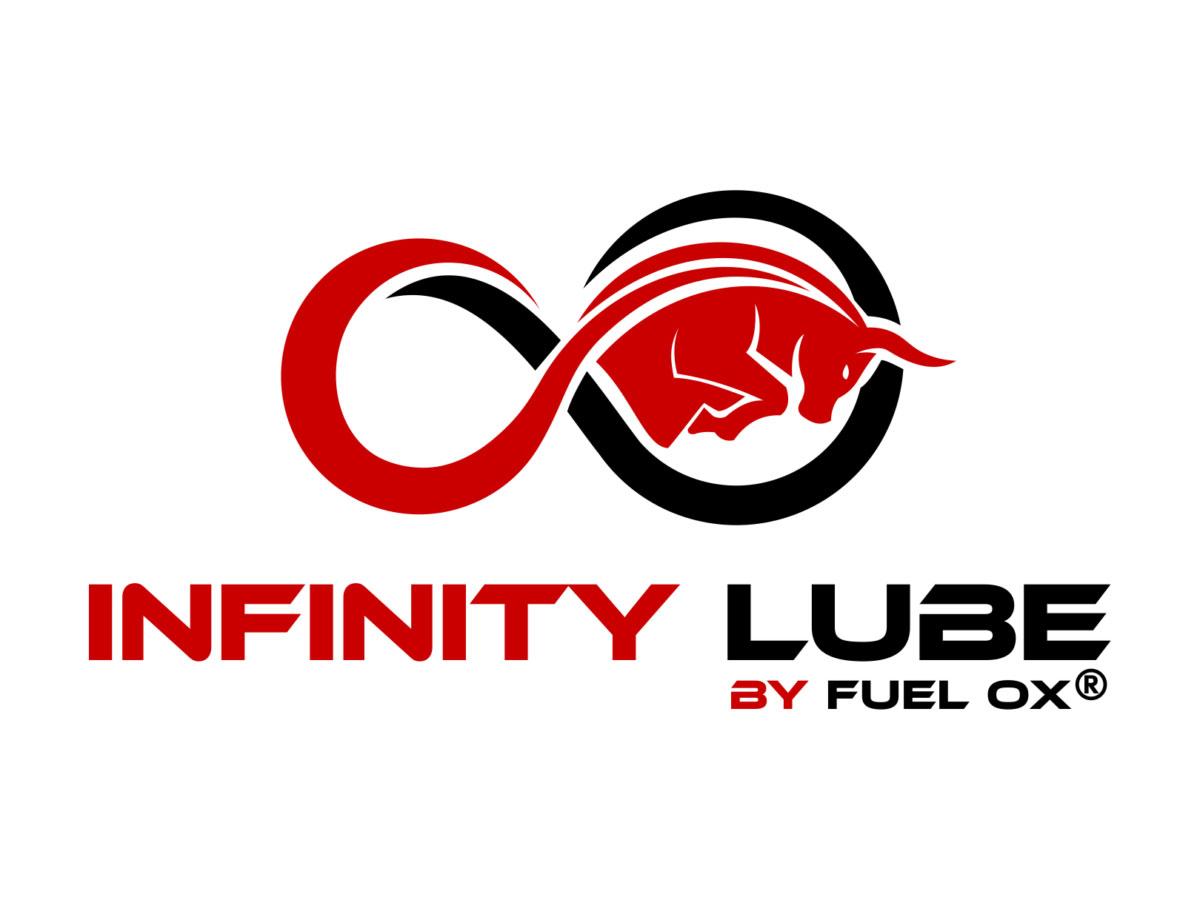 Infinity Lube™ Liquid Friction Eliminator
$29.99 – $1,500
Fuel Ox® Infinity Lube™ Liquid Friction Eliminator is a proven metallic surface enhancer. Fuel Ox® Infinity Lube™ Liquid Friction Eliminator is scientifically formulated to reduce friction and wear and protects bearing and gear surfaces. It uses the existing fluids as a carrier to coat contacting interfaces throughout machinery, equipment, and metallic surfaces.
Fuel Ox® Infinity Lube™ Liquid Friction Eliminator utilizes existing rubbing friction to begin metallic reactions known as phase transformations metallurgy. The reaction hardens, smooths, conditions and seasons, thereby reducing the wear, oxidation, corrosion and friction.
Fuel Ox® Infinity Lube™ Liquid Friction Eliminator application uses include construction, drilling, manufacturing, marine, mining and others.
8
People viewing this product now!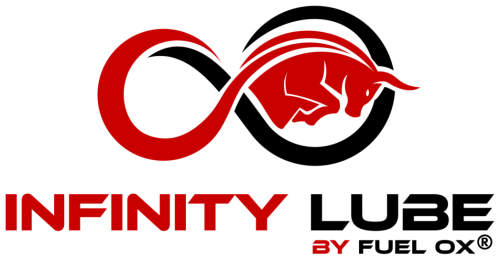 Liquid Friction Eliminator
Saves You Time
Saves You Money
Saves Your Machines
Saves the Environment
Strengthens & smooths metals at a micron level
INCREASES LONGEVITY
OF LUBRICATED EQUIPMENT
DECREASES ENGINE NOISES
For A SMOOTH, QUIET RIDE
Reduce Operating
Temps & Friction Wear
LOWERS AMPERAGE NEEDED TO OPERATE EQUPIMENT
PRESERVES BEARINGS
& METAL SURFACES
Minimizes Equipment
Malfunctions
Go 3 Times Longer
Between Oil Changes
PERFECT FOR SYNTHETIC
& CONVENTIONAL OILS
PREVENTS DAMAGE
FROM ABRASIVE PARTICLES
No Matter The Application, We Have a Solution
Industries Served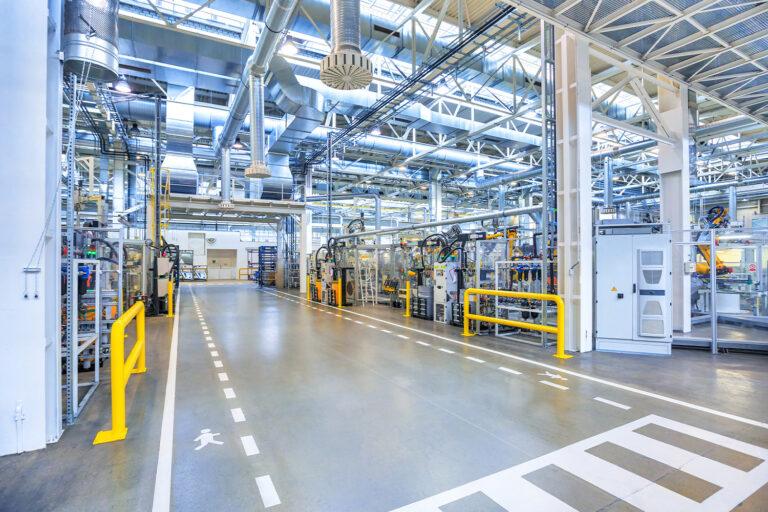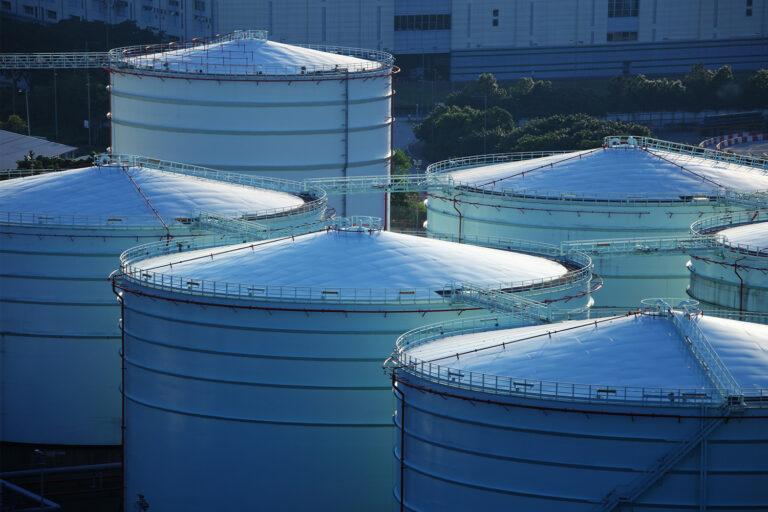 Fuel Terminals & Stations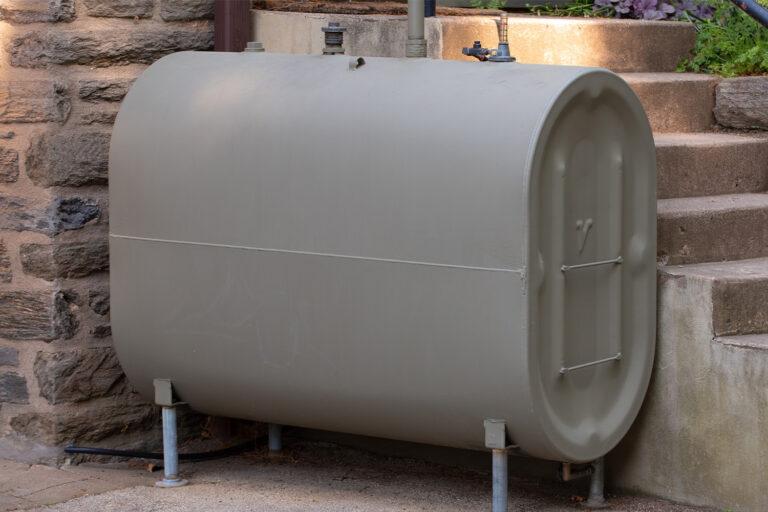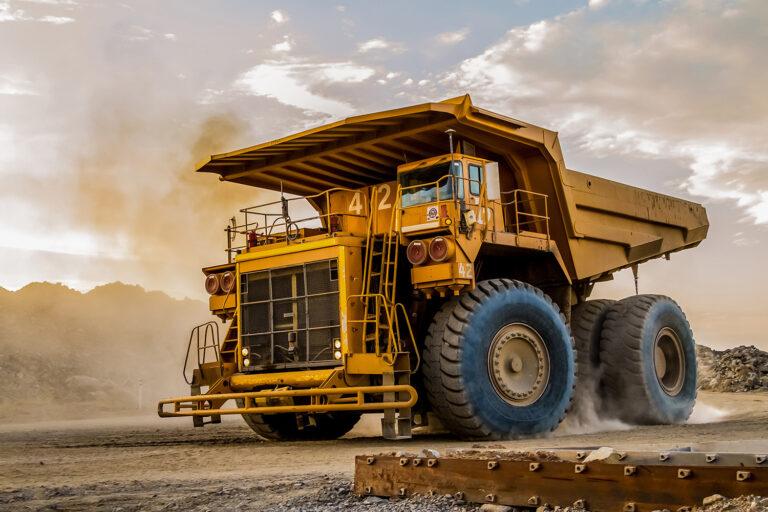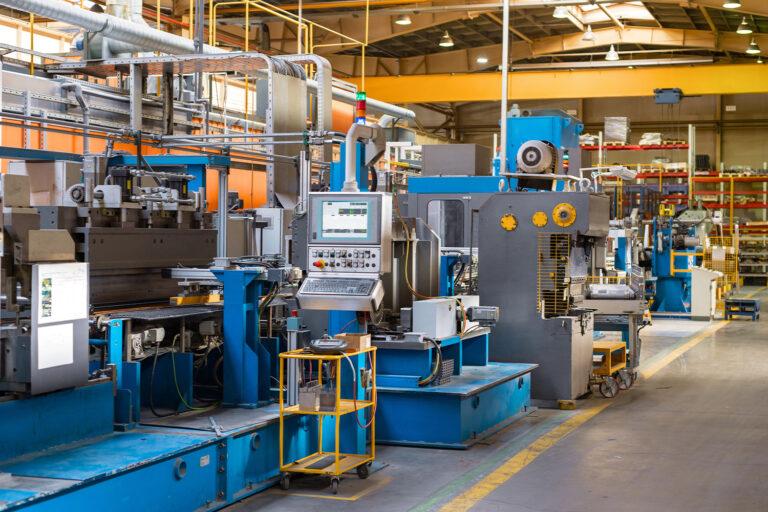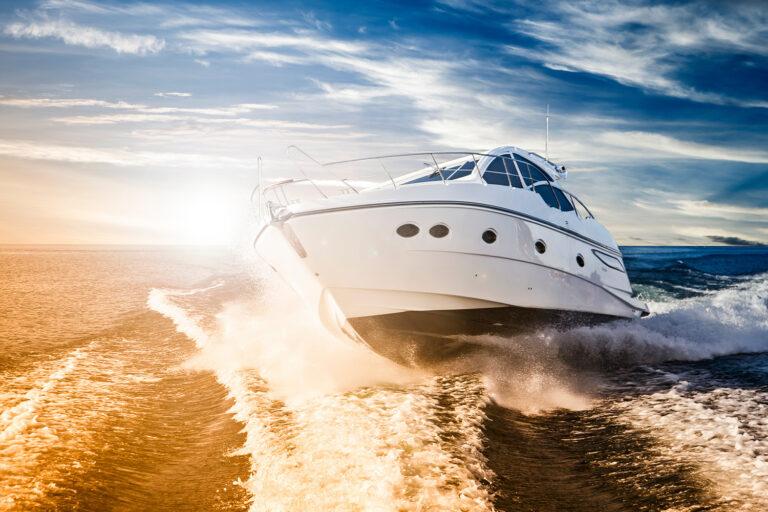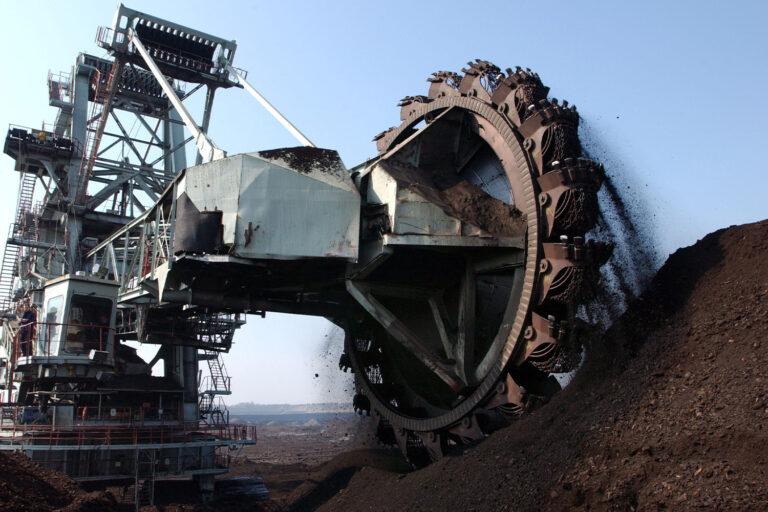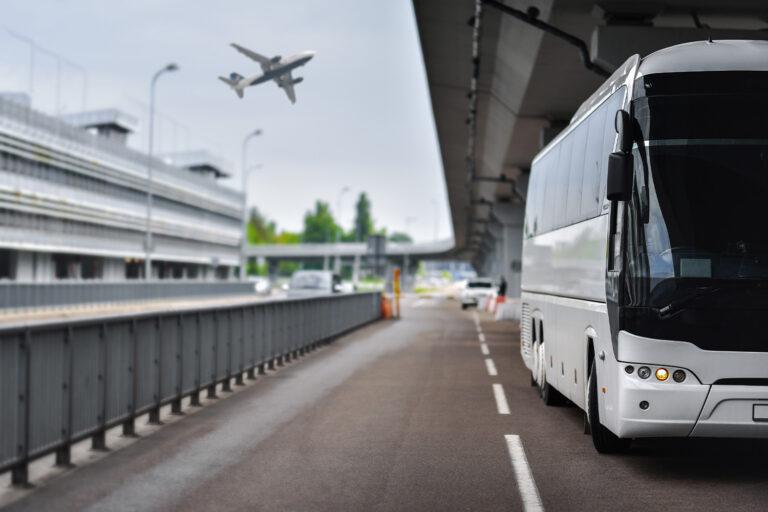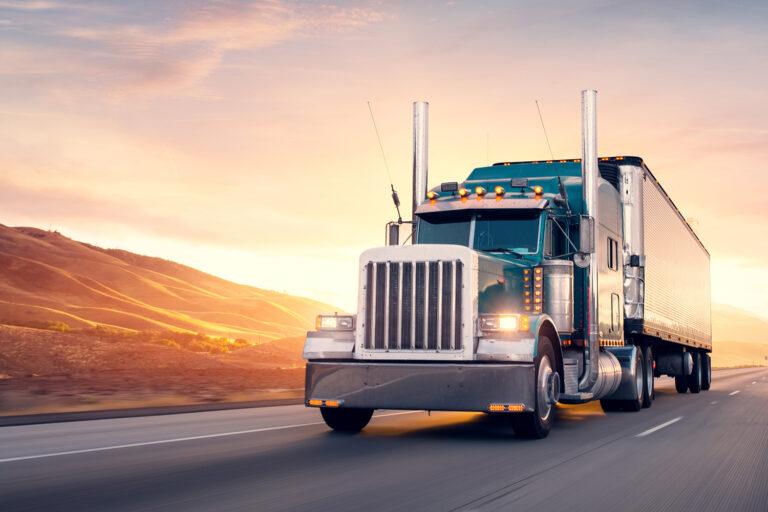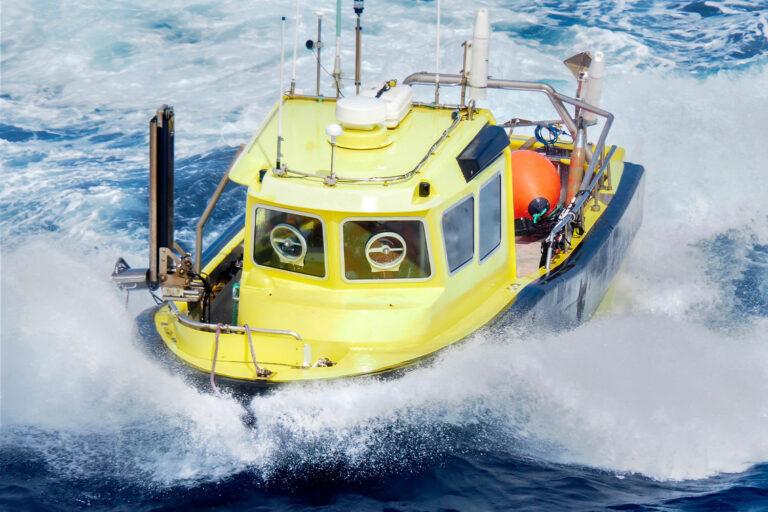 Infinity Lube™ solves all lubrication problems
Lube Problems? Not Anymore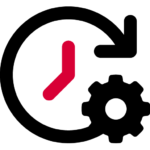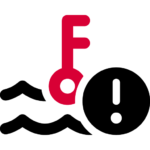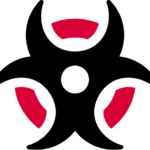 Toxic Formula Ingredients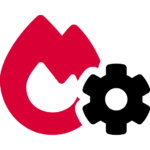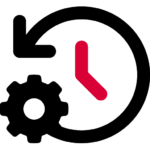 World's Best Fuel Additives & Lubricants - Period
Hear it from Infinity Lube™ LFE Customers!
Steve From Dudley Nurseries Uses Infinity Lube On His Conveyor system, Hydraulics, And Compressor!
Nittany Paper- Infinity Lube™ Liquid Friction Eliminator Lowers Gearbox Temperatures by over 40°
Ohm Meter Test With Liquid Friction Eliminator Reduces Temp, Electrolysis, and Friction!
SCIENCE • SAFETY • EFFICACY • VALUE
Infinity Lube™ LFE Product Evaluations
You work best when you've got the right stuff for the job. From home applications to multinational enterprises and beyond, Fuel Ox® & Infinity Lube™ products supply industries with efficacy, versatility, and manufacturing transparency.
Rated 0 out of 5
0 reviews