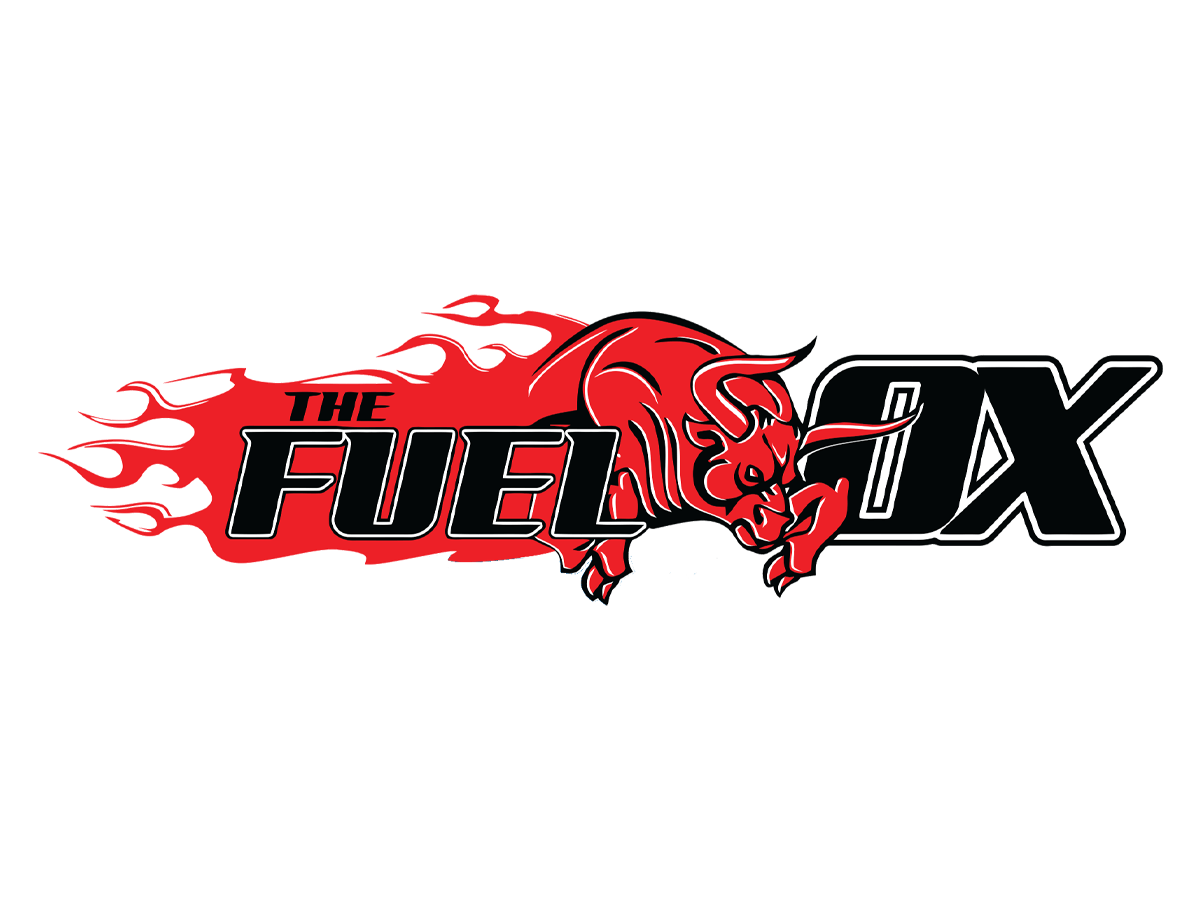 Fuel Ox Marine® with Combustion Catalyst
$24.99 – $432
Fuel Ox Marine® with Combustion Catalyst additive is a unique, proprietary fuel treatment designed to improve marine vehicle performance and extend engine longevity.
The enhanced stability and dispersant/detergent features make it indispensable in dealing with problem fuels or fuels in storage.
Fuel Ox Marine® with Combustion Catalyst also works in any combustible engine including automobiles, trucks, off-road vehicles, heavy equipment, trains, and ships, etc. Thorough testing and application has proven this additive to be compatible and 100% soluble with all types of middle distillate and heavy fuel oils.
25
People viewing this product now!

Marine
Saves You Time
Saves You Money
Saves Your Machines
Saves the Environment
Increases Engine
Horsepower
1 Gallon Treats
10,000 Gallons of Fuel
Boosts Fuel Efficiency
5-10% on Average
Completely Soluble
in all Petroleum Fuels
Protects Against
Damage & Corrosion
Reduces Emissions
& Regens by Over 50%
Cleans Fuel System
& Removes Sludge
Defends Against
Ethanol Problems
Stabilizes Fuel
for Up To 2 Years
Lubricates & Protects Entire Fuel System
Removes Water
(Emulsifier)
Reduces Rate
of Phase Separation
No Matter The Application, We Have a Solution
Industries Served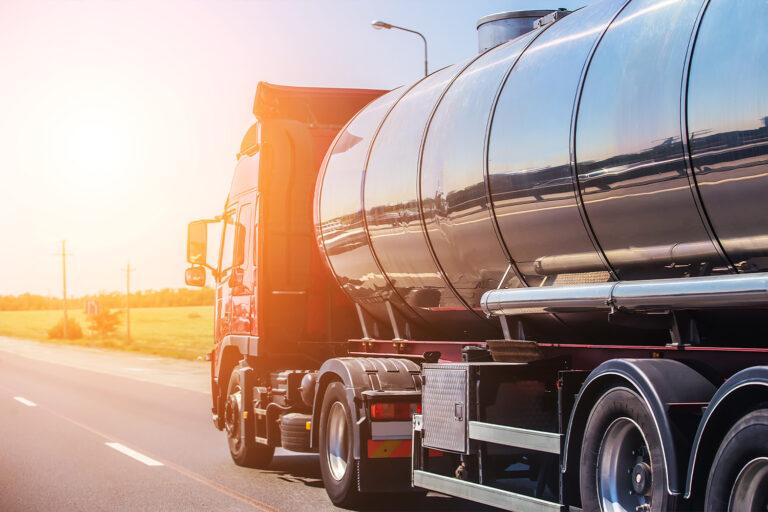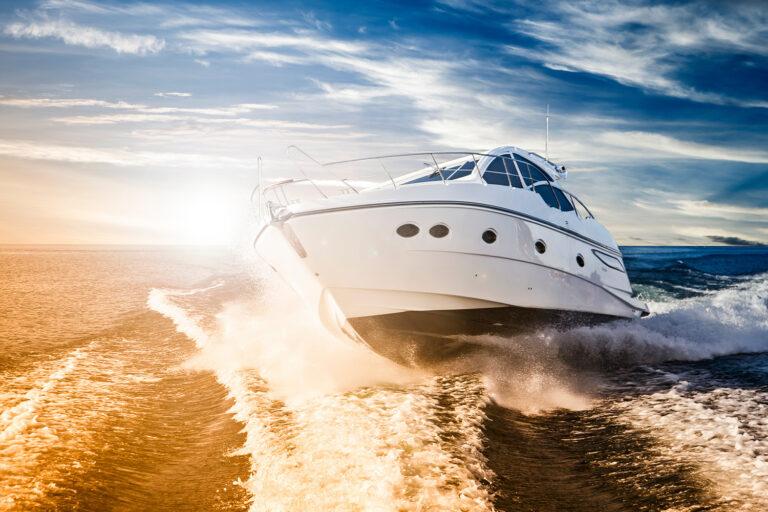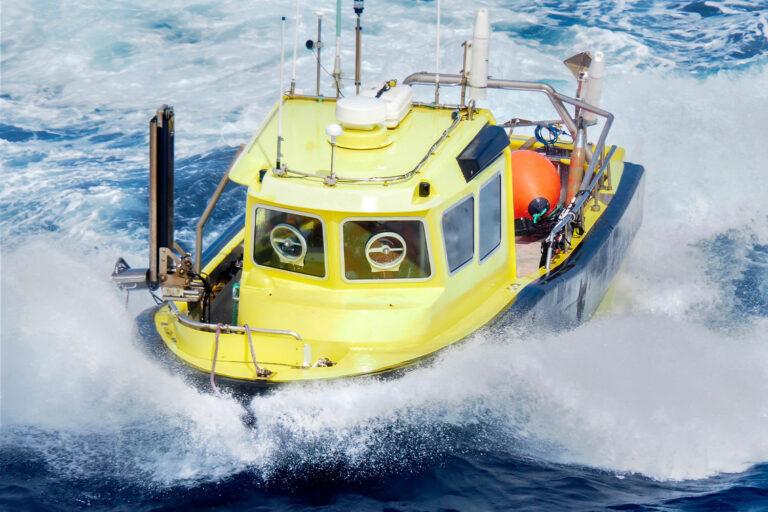 Fuel Ox® solves all fuel-related problems
Fuel Problems? Not Anymore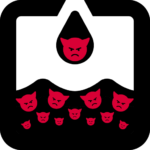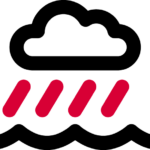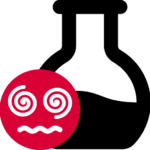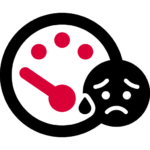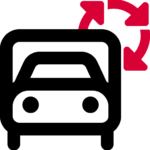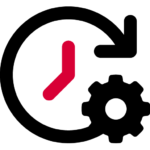 Priced Competitively, Formulated Effectively
The Right Size For You
55 Gallon quantities are shipped securely in a steel drum via UPS Ground/Next Day Air.
World's Best Fuel Additives & Lubricants - Period
Hear it from Real Fuel Ox Marine® Customers!
Alen at Wicki Wholesale Stone talks Fuel Ox
Joe at Waste Reduction Saw Regen Reduction!
James Kroh of Dutch Valley Transport Talks Fuel Ox
SCIENCE • SAFETY • EFFICACY • VALUE
Fuel Ox Marine® Product Evaluations
You work best when you've got the right stuff for the job. From home applications to multinational enterprises and beyond, Fuel Ox® & Infinity Lube™ products supply industries with efficacy, versatility, and manufacturing transparency.
Rated 0 out of 5
0 reviews