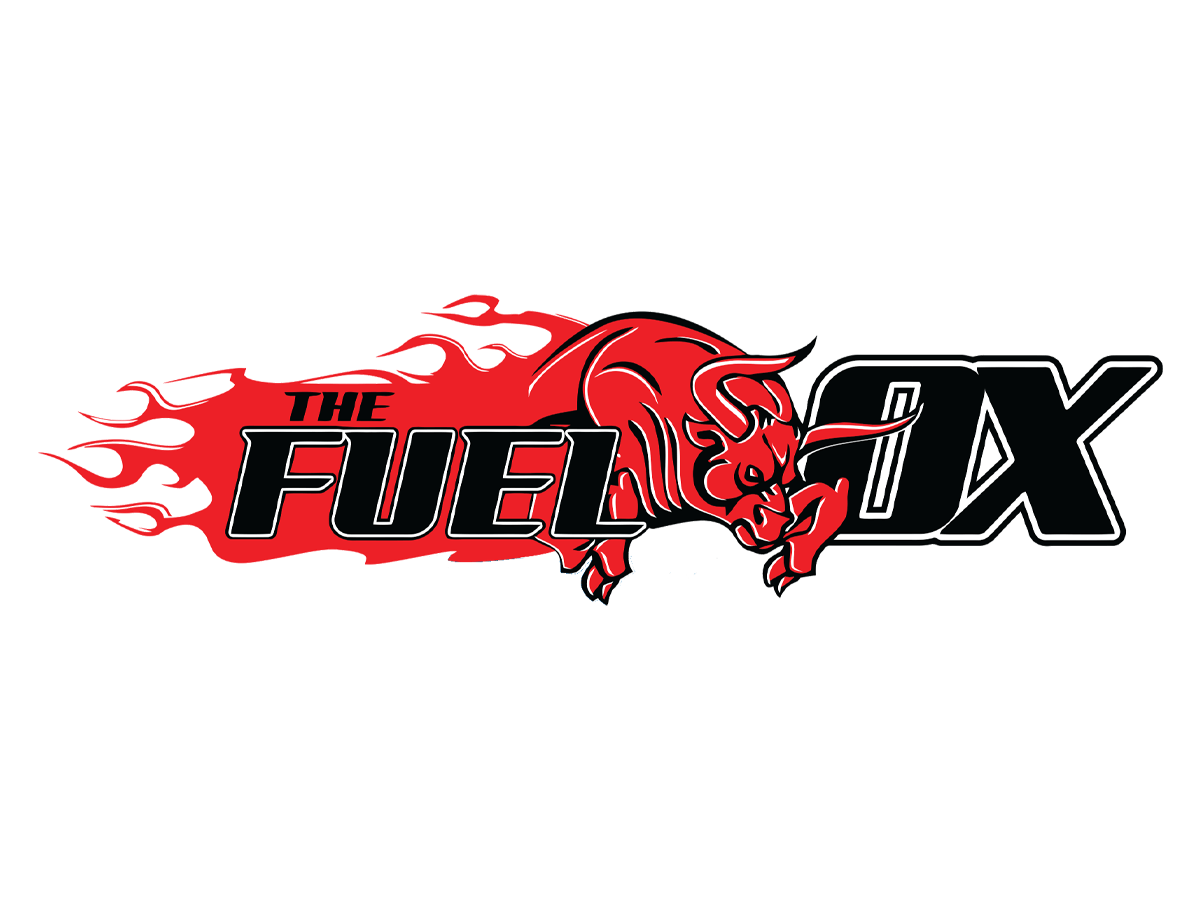 Fuel Ox® Asphaltene
$73.99 – $432
Fuel Ox® Asphaltene additive is a unique, proprietary fuel treatment. It is designed to improve vehicle performance and extend engine longevity. The enhanced stability and dispersant/detergent features make it indispensable in dealing with problem fuels or fuels in storage. It removes and inhibits the formation of asphaltenes.
Fuel Ox® Asphaltene works in any combustible engine including trucks, off-road vehicles, heavy equipment, trains, and ships. Thorough testing and application has proven this additive to be compatible and 100% soluble with all types of middle distillate and heavy fuel oils.
29
People viewing this product now!

Asphaltene
Saves You Time
Saves You Money
Saves Your Machines
Saves the Environment
1 Gallon Treats
10,000 Gallons of Fuel
Inhibits & Removes
Asphaltenes
Completely Soluble
in all Petroleum Fuels
Protects Against
Damage & Corrosion
Reduces Emissions
& Regens by Over 50%
Cleans Fuel System
& Removes Sludge
Defends Against
Ethanol Problems
Stabilizes Fuel
for Up To 2 Years
Lubricates & Protects
Entire Fuel System
Increases Engine
Horsepower
Removes Water
(Emulsifier)
Boosts Fuel Efficiency
5-10% on Average
No Matter The Application, We Have a Solution
Industries Served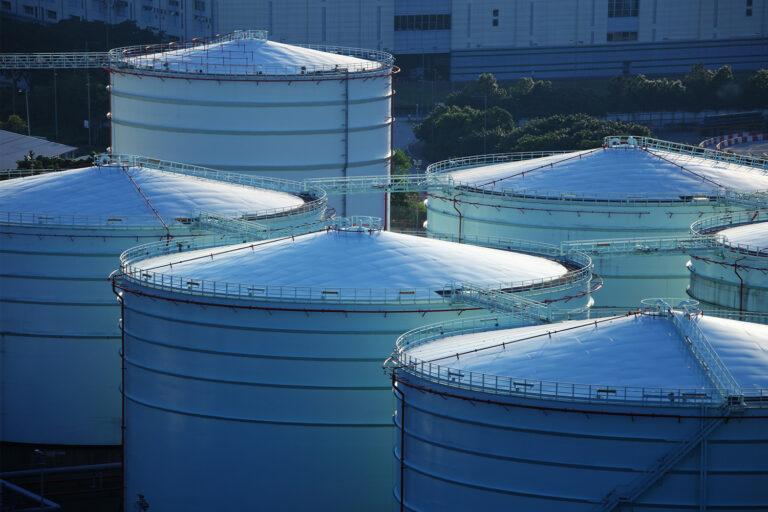 Fuel Terminals & Stations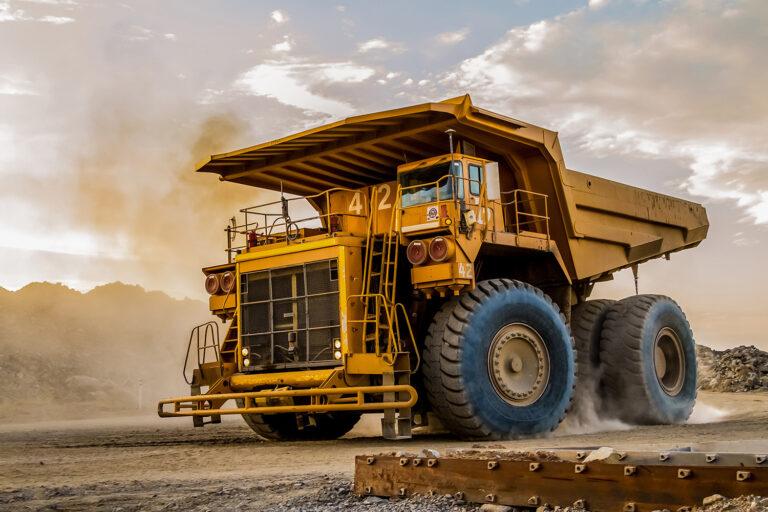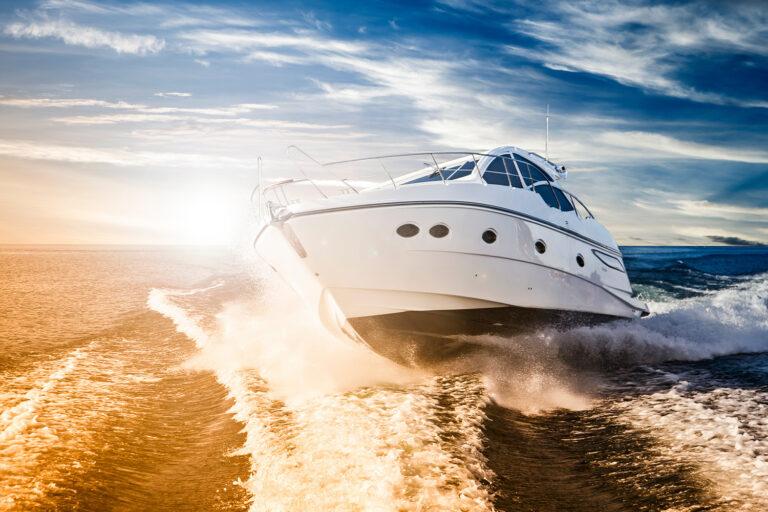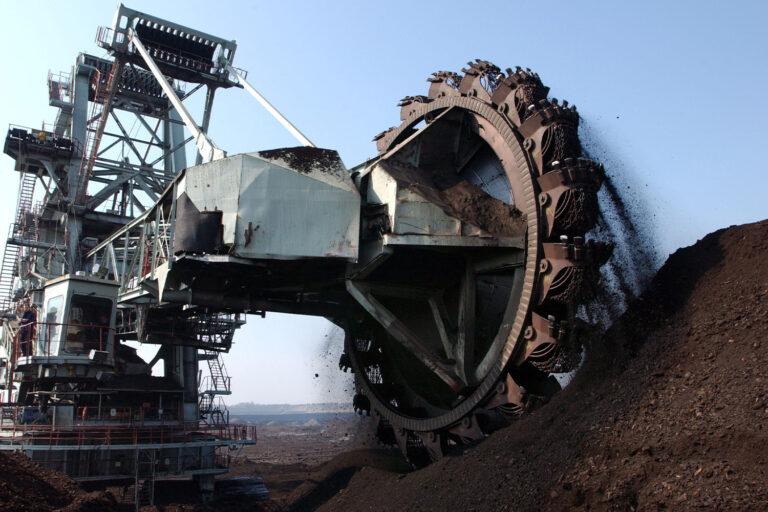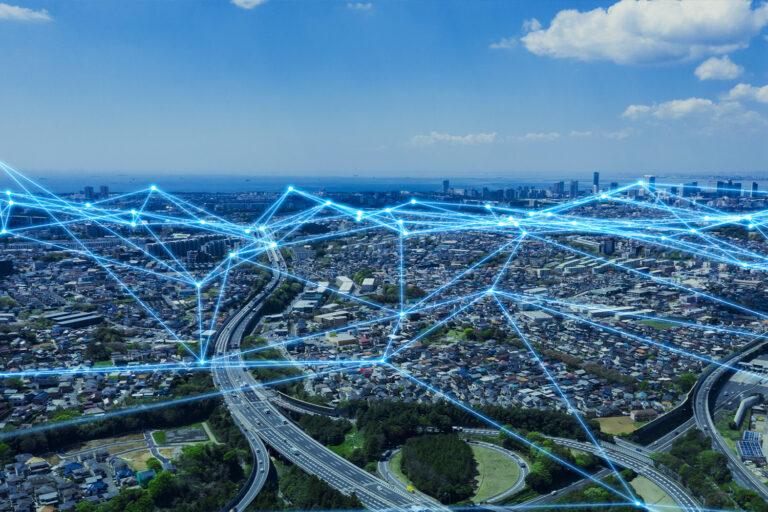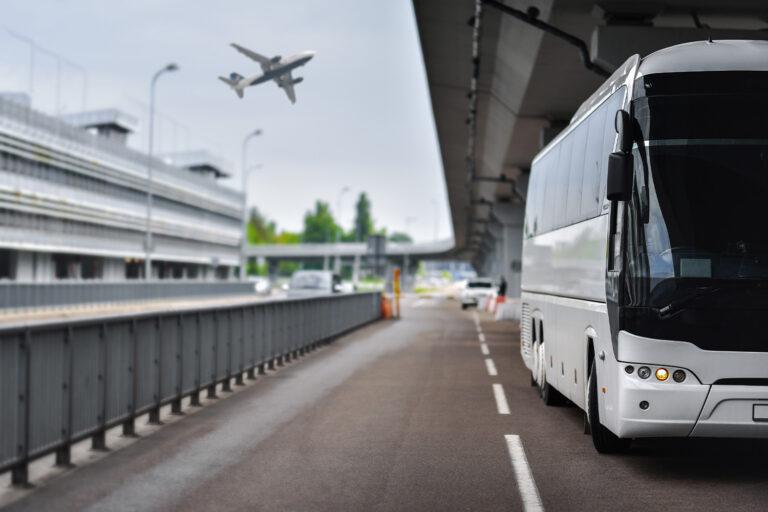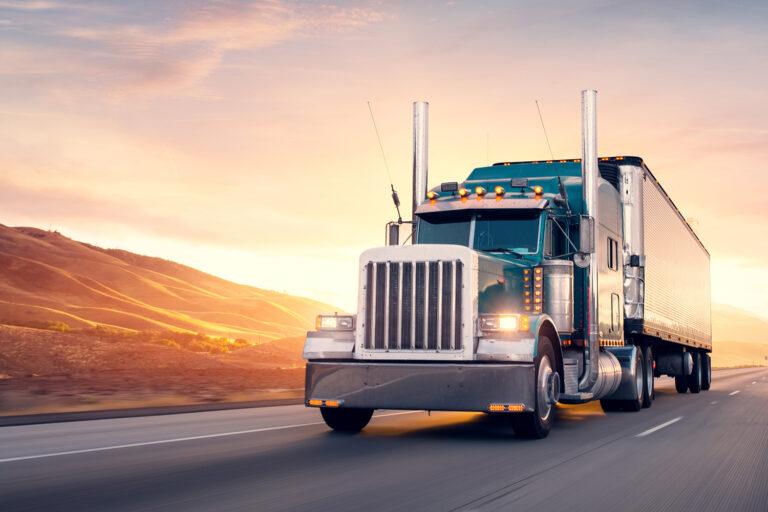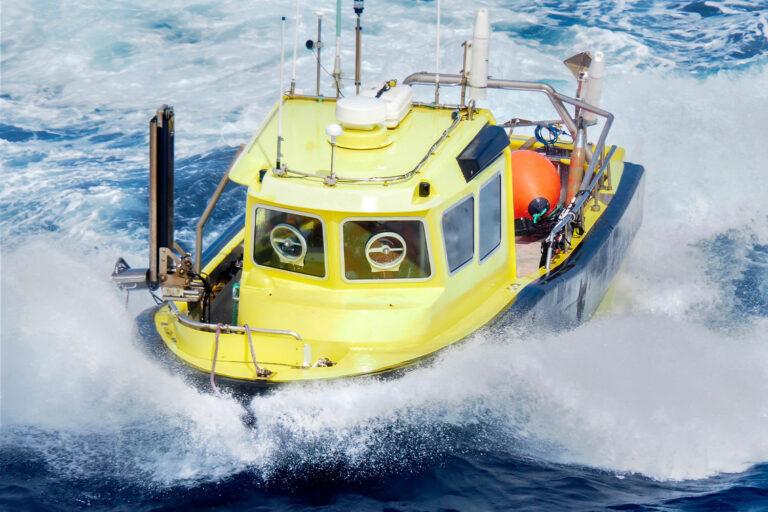 Fuel Ox® solves all fuel-related problems
Fuel Problems? Not Anymore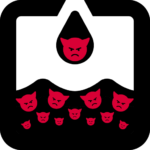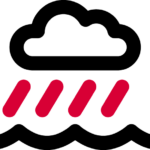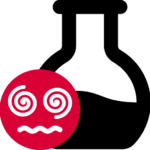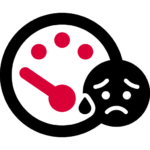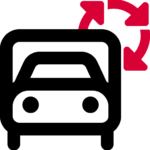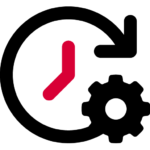 Priced Competitively, Formulated Effectively
The Right Size For You
55 Gallon quantities are shipped securely in a steel drum via UPS Ground/Next Day Air.
World's Best Fuel Additives & Lubricants - Period
Hear it from Real Fuel Ox® Customers!
SCIENCE • SAFETY • EFFICACY • VALUE
Fuel Ox® Product Evaluations
You work best when you've got the right stuff for the job. From home applications to multinational enterprises and beyond, Fuel Ox® & Infinity Lube™ products supply industries with efficacy, versatility, and manufacturing transparency.
Rated 0 out of 5
0 reviews