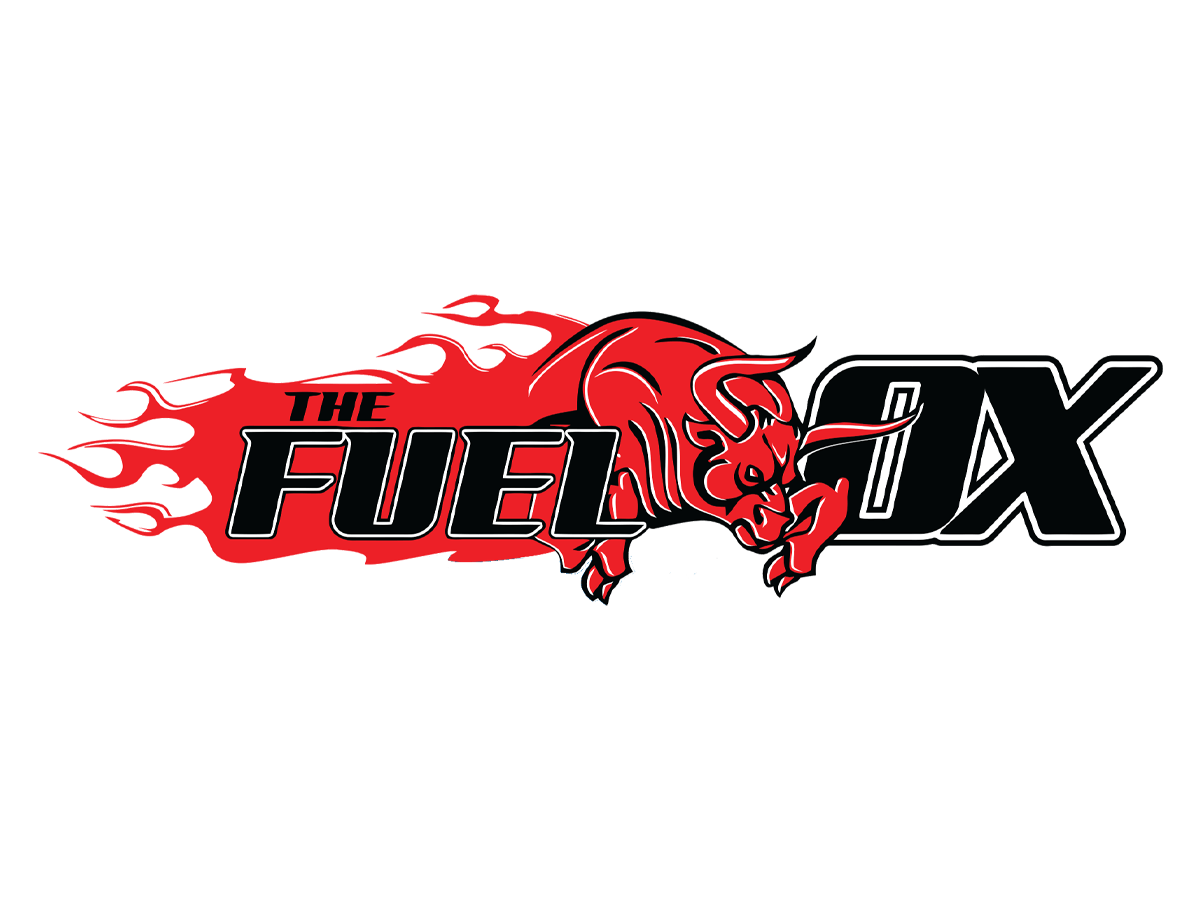 Fuel Ox® OTR
$10.99 – $200
Fuel Ox® OTR is a unique, proprietary fuel treatment line. It is designed to improve vehicle performance and extend engine longevity. These three treatments are meant to be used with every fill up. Continuous use of Fuel Ox® OTR and Fuel Ox® Cold Charge OTR will allow you to reap the benefits of our patented combustion catalyst, which increases fuel economy and power, decreases regenerations and emissions, while maintaining and protecting the overall condition of the fuel system. Fuel Ox® OTR contains a patented combustion catalyst that allows for the fuel to combust 200°F lower than the normal combustion point and burn at a longer rate. The result: a cleaner and more productive combustion of your fuel. The cleaner combustion provides less buildup of soot in your diesel particulate filter which means less regenerations, a cleaner burn of fuel and a significant reduction in exhaust emissions.
30
People viewing this product now!

Over the Road
Saves You Time
Saves You Money
Saves Your Machines
Saves the Environment
3 Ounces Treats
120 Gallons of Fuel
Boosts Fuel Efficiency
an Average of 5-8%
Reduces Emissions
& Regens By Over 50%
Increases Engine
Horsepower
Removes Water
(Emulsifier)
Lubricates & Protects
Entire Fuel System
Stabilizes Fuel
for Up To 2 Years
No Matter The Application, We Have a Solution
Industries Served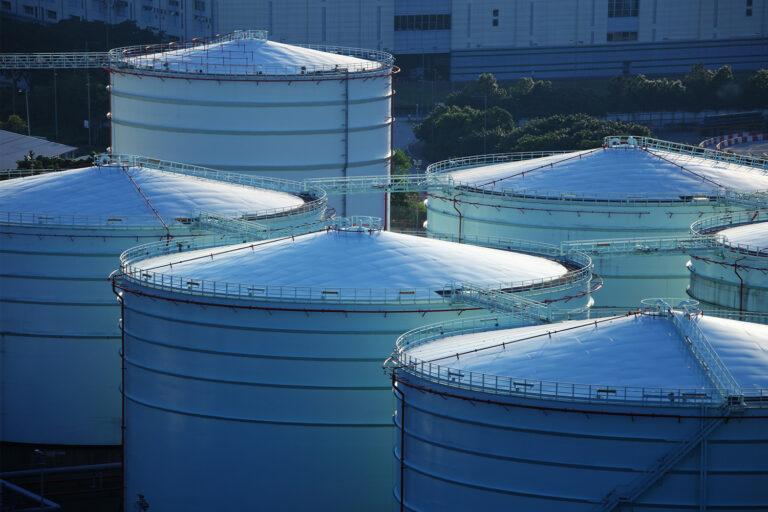 Fuel Terminals & Stations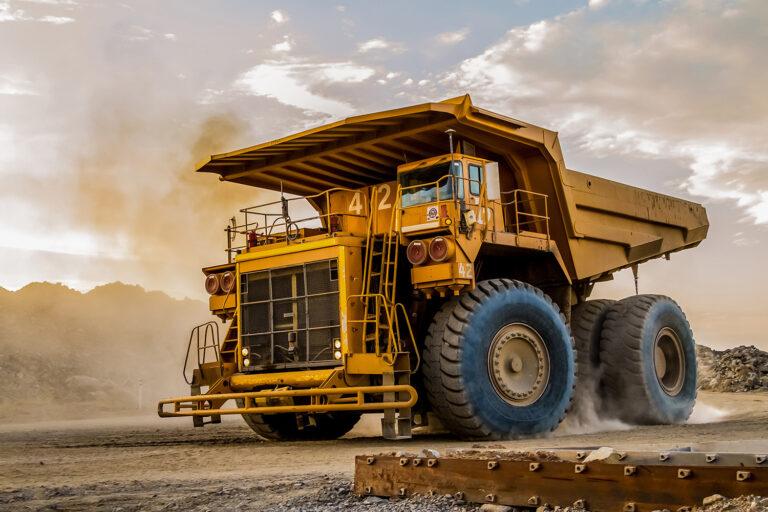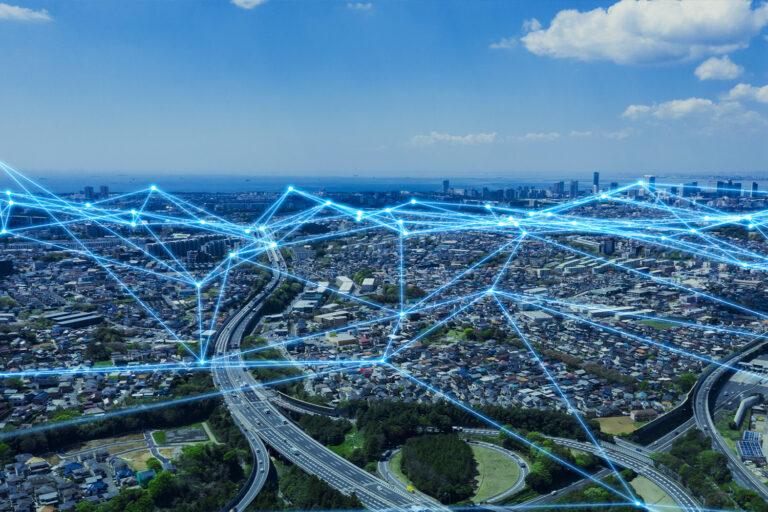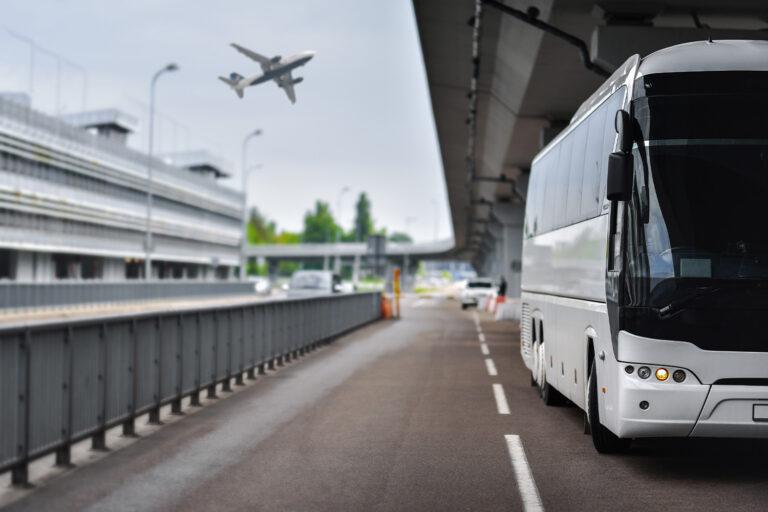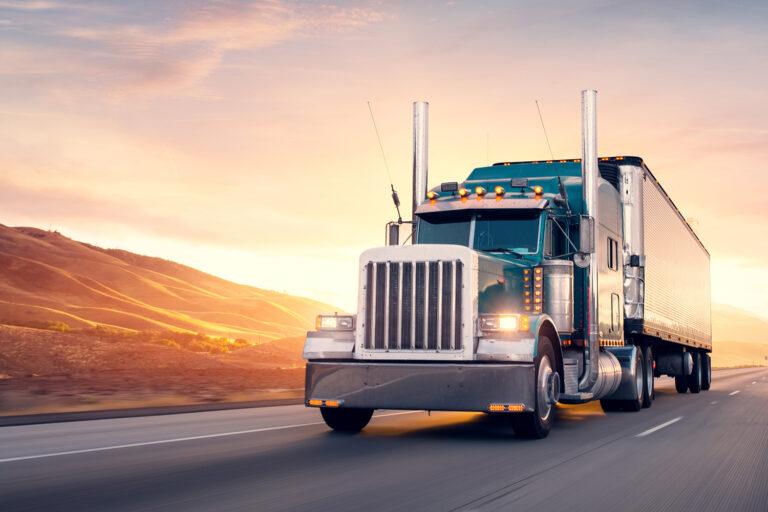 Fuel Ox® Solves All Fuel-Related Problems
Fuel Problems? Not Anymore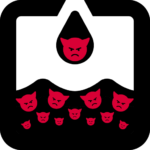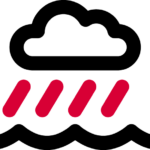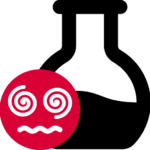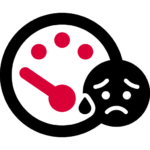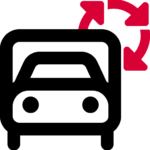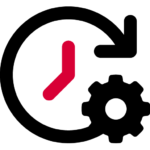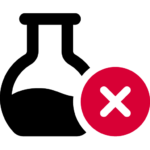 Priced Competitively, Formulated Effectively
The Right Size For You
Metric Size: 89mL
---
Gallons Treated: 120 Gallons
---
Liters Treated: 545 Liters
---
Case Size: 25 Bottles
| US Size | Metric Size | Gallons Treated | Liters Treated | Case Size | Buy |
| --- | --- | --- | --- | --- | --- |
| 3oz | 89mL | 120 Gallons | 545 Liters | 25 Bottles | |
55 Gallon quantities are shipped securely in a steel drum via UPS Ground/Next Day Air.
World's Best Fuel Additives & Lubricants - Period
Hear it from Real Fuel Ox® OTR Customers!
Cam from Broco Oil Loves The Fuel Ox OTR Line!
Joe at Waste Reduction Saw Regen Reduction!
Trucking in the EXTREME cold. How to keep yourself safe and your equipment running without freezing
SCIENCE • SAFETY • EFFICACY • VALUE
Fuel Ox® OTR Product Evaluations
You work best when you've got the right stuff for the job. From home applications to multinational enterprises and beyond, Fuel Ox® & Infinity Lube™ products supply industries with efficacy, versatility, and manufacturing transparency.
Rated 0 out of 5
0 reviews
Frequently bought together